Creative geniuses can turn their creativity on and off like a faucet. So how can you learn to boost your creativity? With this guided meditation for creativity and clarity you will be able to amplify your performance in a very short time.
How To Clear Your Mind
---
Clear your mind from fear and distraction.
This guided meditation will take you on a journey into your mind, and amplify your ability to tap into ideas and create new ones. By connecting with the wide array of thoughts in your conscious and subconscious mind, this meditation will help you unlock new ideas easier than ever before.
Relax, take a deep breath, and sink into a deep state of creation with this guided meditation.
---
If you want to become more compassionate and productive Emily Fletcher's Masterclass on Meditation for Super Performance is absolutely FREE and plays on Mindvalley.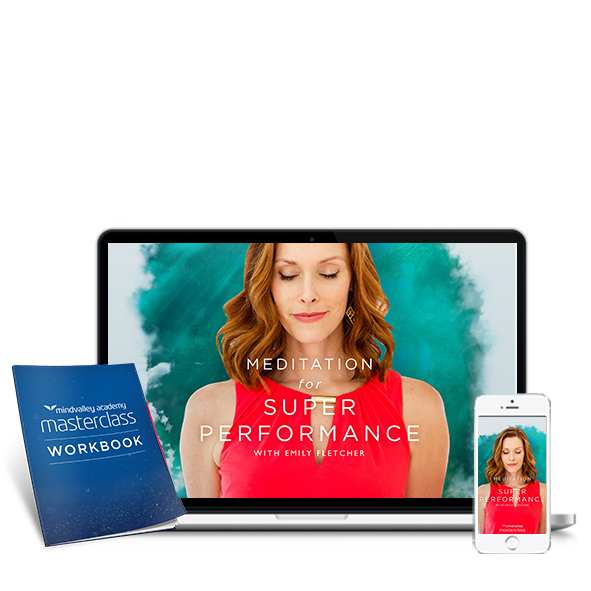 Go beyond a purely spiritual tool and learn to use Meditation to become a powerhouse at work & life.
Click here to choose a date and time to tune in to the broadcast in your own local time zone.
[blink_amp_form webinarid="6133208003641344"]
---