When things get stressful, when people are relying on you to make quick decisions, or perhaps when you're simply feeling a bit overwhelmed, it might be time to reconnect with yourself.
This guided meditation led by energy healer and intuition coach Christie Marie Sheldon above will help you get centered again. Find a comfortable space and connect with the purest form of your awareness: your heart center.
---
Explore 12 Powerful Energy Tools You Can Apply Instantly To Raise Your Vibrations – Clear Your Manifesting Blockages – And Finally Receive Everything The Universe Sends You with Mindvalley's Beloved Intuitive Life Coach, Christie Marie Sheldon.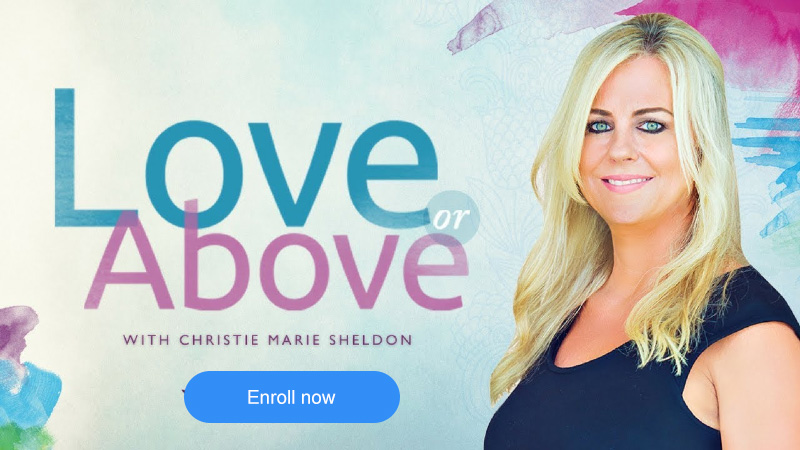 ---
How do you feel now compared to how you felt before the meditation? Share your experience in the comments below.