The Greatest Innovation In Meditation In 3,000 Years?
Meditation has mostly stayed the same for the past 3000 years – could a giveaway (with an exciting new meditation tool) this February 19th, 2013 evolve your meditation to the next level?
Would you be interested in experiencing a quantum leap ahead of the meditation you currently do? Would you like to experience the greatest innovation in meditation in 3,000 years?
Imagine… using 3 innovations, performing meditations more powerful than ever before and falling into a deep trance-like state that supercharges your ability to:
Relax into a state of complete physical rest
Boost your body's natural energy
Focus with intense concentration
Relieve your entire body of stress and anxiety
Sleep
Boost emotional confidence to do anything you decide to do
Reaching this meditative state is usually difficult, but becomes extremely simple if you use 3 simple innovations. 3 innovations that are inside an iPhone app called Omvana by Mindvalley.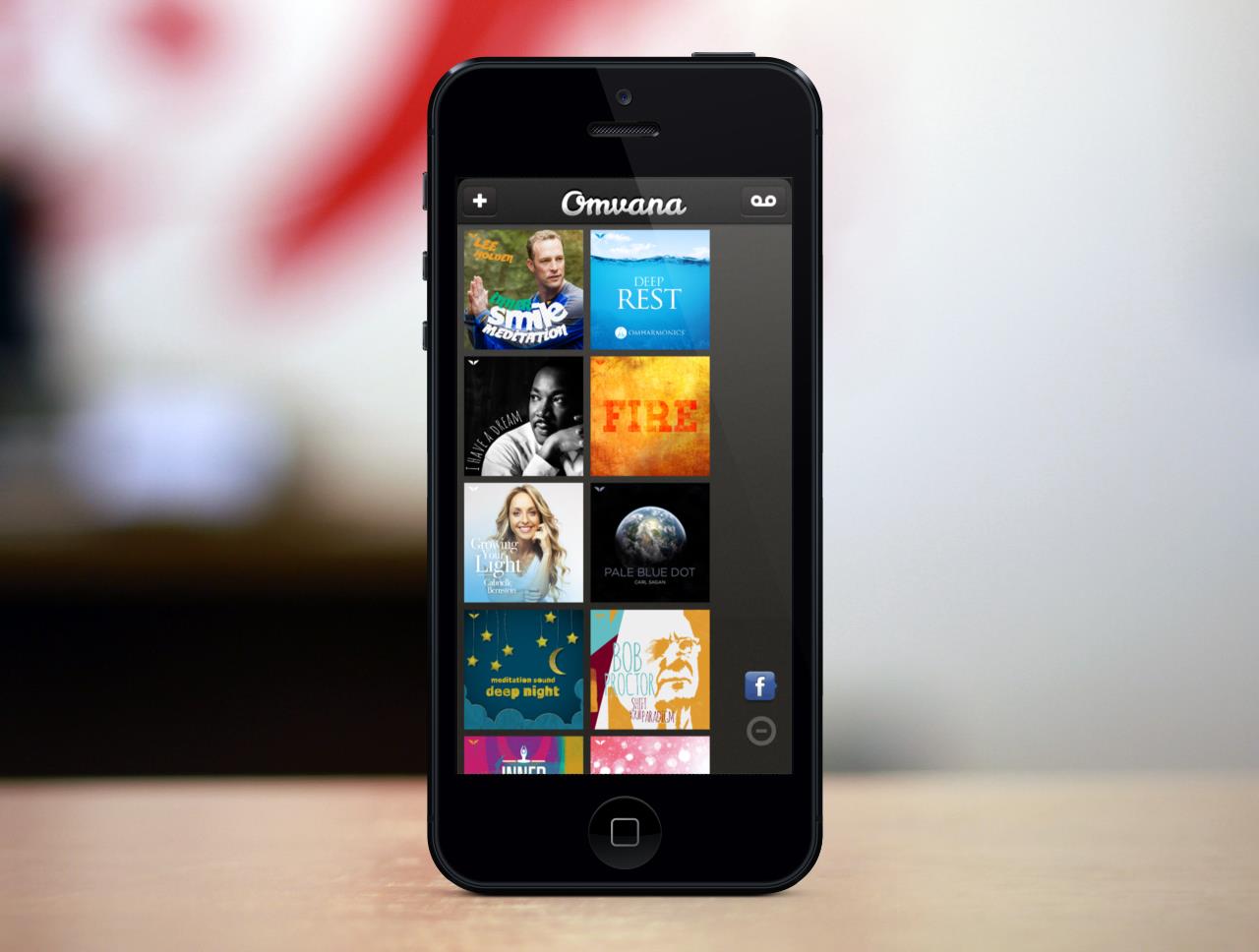 And if you act in time this February 19th, 2013, you can be part of a 24-hour giveaway where you can experience these 3 innovations with a new meditation technology, right in the palm of your hand.
What Are These 3 Innovations?
1) A Wide Selection of Speech Tracks From Bestselling Authors and Famous Speakers
When you listen to only one speech or affirmation for every meditation you do, you are not able to customize your meditation for the specific goals you want to achieve. However, when you personalize your meditation using a certain guided visualization or meditation from an inspiring person you already know and connect with emotionally – such as Arielle Ford, Lisa Nichols, Vishen Lakhiani, Jon Gabriel, or Burt Goldman – you maximize every second of your meditation.
Combine this with…
2) A Wide Selection of High-Quality Ambiance Tracks
When you listen purely to someone's voice, your mind is likely to get distracted with other thoughts. When you choose a specific speech from an inspiring figure and mix it with an ambient track with binaural beats, your mind enters its optimal state to sink into deep Zen-like relaxation.
Once you have these two, you can…
3) Save Your Personalized Combination to Replay Anytime, Anywhere with Your iPhone
Mix and match your favorite pairs of background tracks and speeches, then play them whenever you need them. Save them to your personal meditation library within Omvana.
What Happens When You Combine These 3 Powerful Innovations Into 1 iPhone App?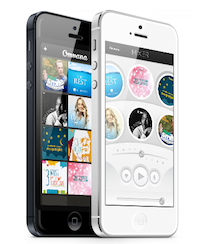 You have access to hundreds of powerful meditations that you can activate whenever you want to reach a powerful meditative state on command.
It's so simple once you're inside Omvana…
---
You can launch your personal growth transformation easily by visiting Omvana here.