Set The Right Questions For Your Goals
---
We're used to setting goals for ourselves. But are you setting the right "Questions"?
Check out this brilliant piece of advice from Christie. All in under 4 minutes.
Watch it and apply what you learn on anything that's on your mind right now. Use it to get rid of nagging illnesses, money issues, relationship woes, and start moving towards the life of your dreams.
We are absolutely in love with this process ourselves.
Who is Christie Marie Sheldon?
---
Christie Marie Sheldon is not a normal energy healer. She specializes in healing what she calls "Abundance Blocks."
By working with over 20,000 clients including CEOs and celebrities (including a Nobel prize winner and his wife), she was able to identify 24 common blocks to abundance that stops most people from enjoying the abundance they truly desire.
Christie is the #1 bestselling author on Mindvalley Academy and her coaching program Unlimited Abundance is especially for those who are looking for the quickest and surest path to unlocking the flow of abundance into their lives.
---
If this video resonates with you, Christie Marie Sheldon is back again with her wildly popular Masterclass, Unblock Your Abundance, where you can learn how abundance blocks are holding you back — and how to overcome them.
---
Would you say setting goals hasn't worked for you in overcoming your abundance blocks yet?
Share your lofty question that's going to change that in the comments below.
Experience this FREE meditation to Unblock Your Abundance with Christie Marie Sheldon. Sign up for this FREE Unblock Your Abundance Masterclass below: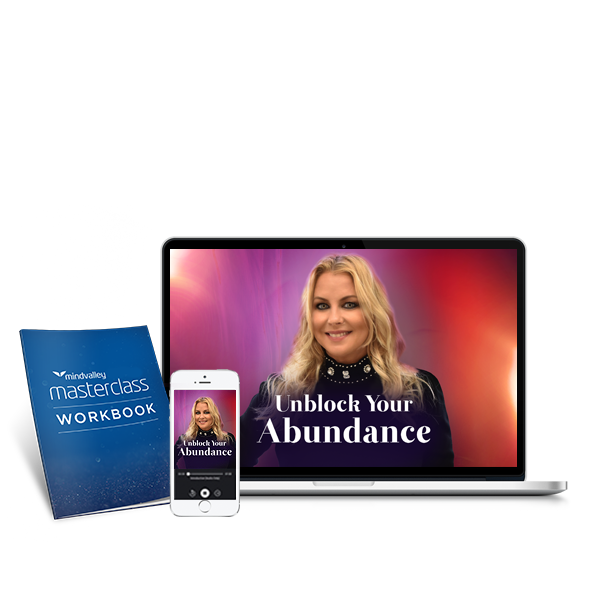 Christie Marie Sheldon shares the most powerful energy clearing practice for driving transformation in your life in this FREE masterclass.
Choose a date and time below to tune in to the broadcast in your own local time zone.