13 Goal Setting Quotes To Empower And Provide You Direction
Setting yourself some solid, properly understood, and well sought after goals is perhaps the most beneficial thing any one person could ever do for themselves.
The thing about goals is that living without them is a lot more fun, in the short run. It seems to me, though, that the people who get things done, who lead, who grow and who make an impact… those people have goals.

—Seth Godin
A beautiful assertion, and its goal setting quotes such as this one that really help to prove my point here.
The greatest minds of our past and present all have very positive things to say about the act of setting goals, it's empowering essence, and the beauty by which such goals can provide life with meaningful and purposeful direction.
And we can now trace back through the minds of these men and women, by looking at their various goal setting quotes, and using them to configure our own path towards a manifestation of our dreams.
What Are Goals Quotes?
---
Goals quotes are perhaps the most empowering quotes out there, and are often provided to us in eloquent beauty from some of history's most successful individuals.
It's within these quotes, themselves, that we can find our own inner strength and begin to realize, that if they can do it, so can I.
Below I've provided 12 of these exact goal setting quotes, so that together we can embark on a journey of manifesting your dreams into reality.
Seek The End
---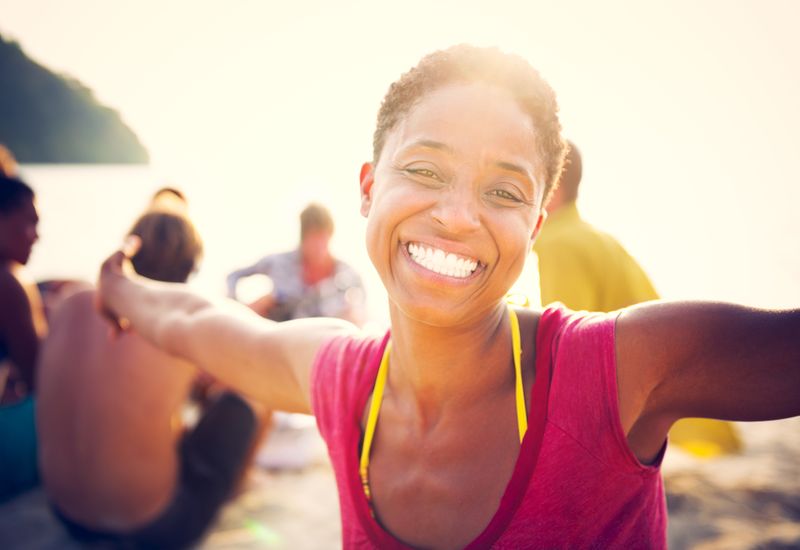 First things first, you have to know what you want.
1. If a man knows not to which port he sails, no wind is favorable.
― Seneca
Maybe happiness is what you desire?
2. If you want to live a happy life, tie it to a goal, not to people or things.
— Albert Einstein
One of Einstein's many goal setting quotes, and he's onto something here — "not to people or things." But also, try to remember not to allow your happiness to become dependent on any external variables.
3. Have big goals—but don't tie your happiness to your goals. You must be happy before you attain them.
— Vishen Lakhiani, founder of Mindvalley and author of Mindvalley's Becoming Limitless program
So, is it happiness you are after? Perhaps it's something else, something bigger? No matter what your end goal is, make sure that it provides you with some positive and purposeful direction.
4. It is good to have an end to journey toward; but it is the journey that matters, in the end.
― Ursula K. Le Guin
And as you embark upon this journey, remind yourself to be patient. There will be obstacles and bumps in the road, and there will certainly be days when you feel as if all is lost.
This is a natural part of living your life, it's okay. Take a deep breath, remind yourself how powerful and determined you are, and have faith.
What Is The Goal Setting Process?
---
Have faith in the goal setting process.
Look towards these goal setting quotes for guidance, and know that the goal setting process is something which can help you find clarity in all of life's endeavours. A process that when embarked upon will inherently provide each moment of your life with a heightened sense of purpose and meaning.
A process which we've already begun to touch on here, but one which is nonetheless quite clearly defined in a rather simple 7 step process:
Decide

what you want

Be

s.m.a.r.t.

with the whole process

Write everything down

Create an action plan with a timeline

Take action

Re-evaluate where necessary

Trust the process
Trust The Process
---
Above all else, Trust the process.
Knowing what you want in life is crucial, but remember, all your dreams will forever remain some inconsequential pile of nothing without a plan.
5. Our goals can only be reached through a vehicle of a plan, in which we must fervently believe, and upon which we must vigorously act. There is no other route to success.
—Pablo Picasso
And make it an absolutely ridiculous plan, at that. Everyone you know ought to think you've gone completely bonkers and have lost your mind.
6. You have to set goals that are almost out of reach. If you set a goal that is attainable without much work or thought, you are stuck with something below your true talent and potential.
—Steve Garvey
7. If your dreams don't scare the sh*t out of you, they're not big enough.
— Arnold Schwarzenegger
And again, there will be obstacles, but don't fret.
8. Obstacles are things a person sees when he takes his eyes off his goal.
― E. Joseph Cossman
Try to maintain focus, trust the process, and know that you are destined for greatness.
9. All who have accomplished great things have had a great aim, have fixed their gaze on a goal which was high, one which sometimes seemed impossible.
—Orison Swett Marden
Move steadily and forever in the direction of that which you intend to become. Allow yourself to come to the understanding that it is all a part of it, the good and the bad.
Find Gratitude In the Present
---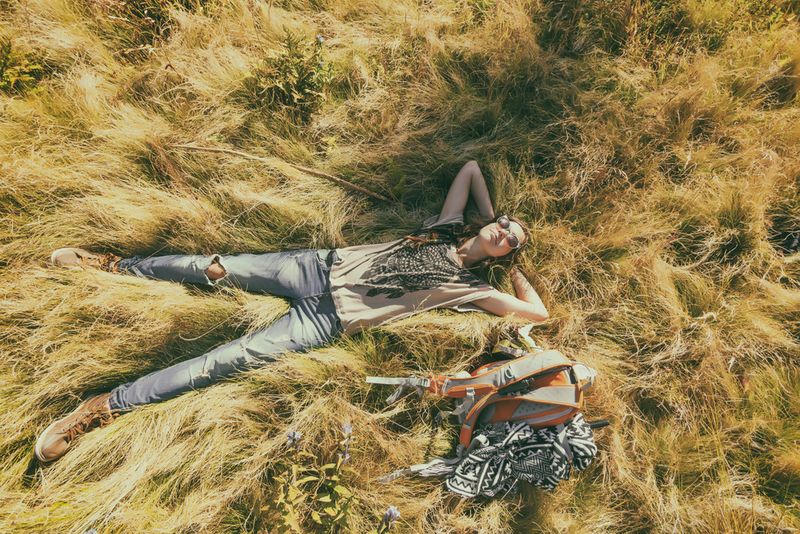 With this, find gratitude in the present and in the past. Relish in this gift of life, and bask in the glory of its simplicities.
You are unique, your path is unique, and you are to make a very unique difference in this world.
10. What is the point of being on this Earth if you are going to be like everyone else?
— Arnold Schwarzenegger
Harness the power of your individuality, isolate your own finer intricacies, and focus all of your energy on becoming everything that you are meant to become.
11. If you want to be happy, set a goal that commands your thoughts, liberates your energy and inspires your hopes.
—Andrew Carnegie
How about all these goal setting quotes? Feeling empowered aren't we?
So, how about we set some goals already!
Figure out what you want in life, and then force yourself to desire more. Set these goals of yours so big, that even the gods themselves may quiver in your presence.
Yet stay humble, and again trust the process, finding gratitude within it all.
How Can I Success My Goals?
---
And will this bring you success in achieving your goals?
Absolutely!
To find success in your goals you need only to fully embrace your intrinsically unique self. Allow yourself to realize that no one can accomplish your goals quite like you can.
Follow the process, remaining steadfast and determined, and know that you are literally capable of having anything you want in this life.
Action Is Required
---
Never forgetting that action is required.
Start simple, with a goal planner perhaps.
12. By recording your dreams and goals on paper, you set in motion the process of becoming the person you most want to be. Put your future in good hands—your own.
—Mark Victor Hansen
Establish an end goal with realistic secondary goals, ones that provide some productive personal development. Know your worth, and demand of yourself that you become everything you've always known yourself capable of becoming.
13. Surround yourself with like-minded people. Surround yourself with people that want more out of life. That won't settle for average. People that you can connect with on a deeper level. Keep your circle fresh. Keep your circle full of quality rather than quantity. Full of cool ass humans that you can be yourself around. People that fill you up with nothing but love. People that want to see you succeed. People that GET IT. Good circle, good life!
― Genereux Philip
Go out and "grab life by the horns".
You got this!
And who knows, maybe one day your name will even appear in a goal setting quotes post such as this one.
---
Can you think of a time in your life when someone told you some cliche quote that actually really helped you to realize something new and profound? Something that perhaps initiated a shift in your paradigm and gave you a new perception of your goals? Tell us about this in the comments below!