About The Video
---
Have you ever felt sleepy and sluggish after you come back from lunch, no matter how much coffee you've had? It turns out that energy slumps most commonly start between 2 – 4 pm and can last up until 2 hours, resulting in less productivity and more fogginess.
But just because energy slumps are common, doesn't mean that you need to settle for them.
In this video, Master Energy Medicine Practitioner Donna Eden and Energy Psychology Pioneer David Feinstein share 2 simple techniques that will boost your energy in minutes. And the best part? You don't get the same type of unsustainable energy high of caffeine. Instead of downing coffee, tea, or fizzy drinks that inevitably results in headaches, focus problems, mood swings and crashes, you can use a natural approach based on your body's energy system to improve your vitality and endurance throughout the day.
Donna Eden's comprehensive approach will help you naturally reclaim your health and vitality, and even help you heal your loves ones. Learn more at Donna's Free Masterclass on Energy Medicine "The Secrets of a Master Practitioner" now.
Join Donna Eden for an 8-Week Journey to become a profound user of Energy Medicine, so that you can magnify the potential in your health, happiness, productivity, and relationships.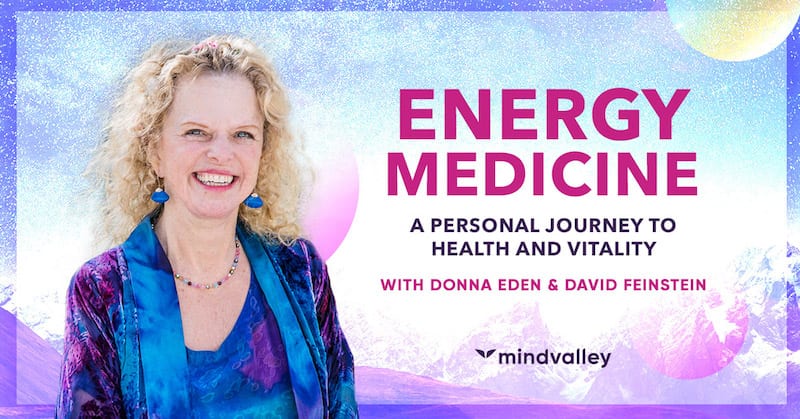 What do you do to beat that afternoon slump? Share in the comments below.