---
Srikumar Rao, one of the most popular business professors in America and teacher of the Quest For Personal Mastery at Mindvalley, says most of us believe it's indifferent.
---
Discover five powerful mind hacks for Yoda-like mental toughness from America's 'Business Buddha.' Sign up for the FREE Masterclass.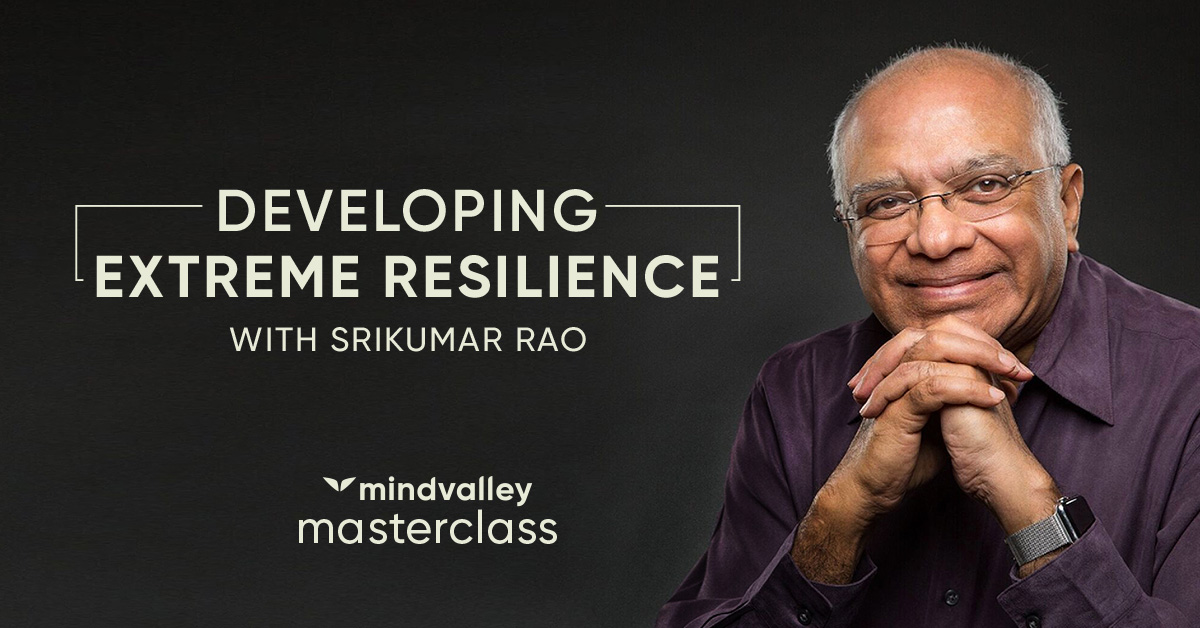 ---
What do you think after watching this video? Is the Universe benevolent?
Share your thoughts in the comments below!