A-Fest East 2013, which took place August 23-25 in Bali, Indonesia, marked the debut of the unique international festival in the east, away from it's usual exploration of the west, which previously included Costa Rica, Maui, and Mexico. It was the first A-Fest East, and it was a great success.
Hosted in the breathtaking Melia Resort in Nusa Dua, Bali, the three-day experiential event kept to its tradition of meaningful bonding and networking, incredible parties, cultural excursions, and enlightening talks by some of the world's brilliant entrepreneurs and thought leaders in personal growth.
Little did people know that the first A-Fest East almost didn't happen – CEO and Founder of Mindvalley, Vishen Lakhiani, was concerned about the risks and high costs of expanding the event to Asia this soon. But keeping true to his philosophy of being supportive of his employees, he gave the Events Team the greenlight to take up the challenge.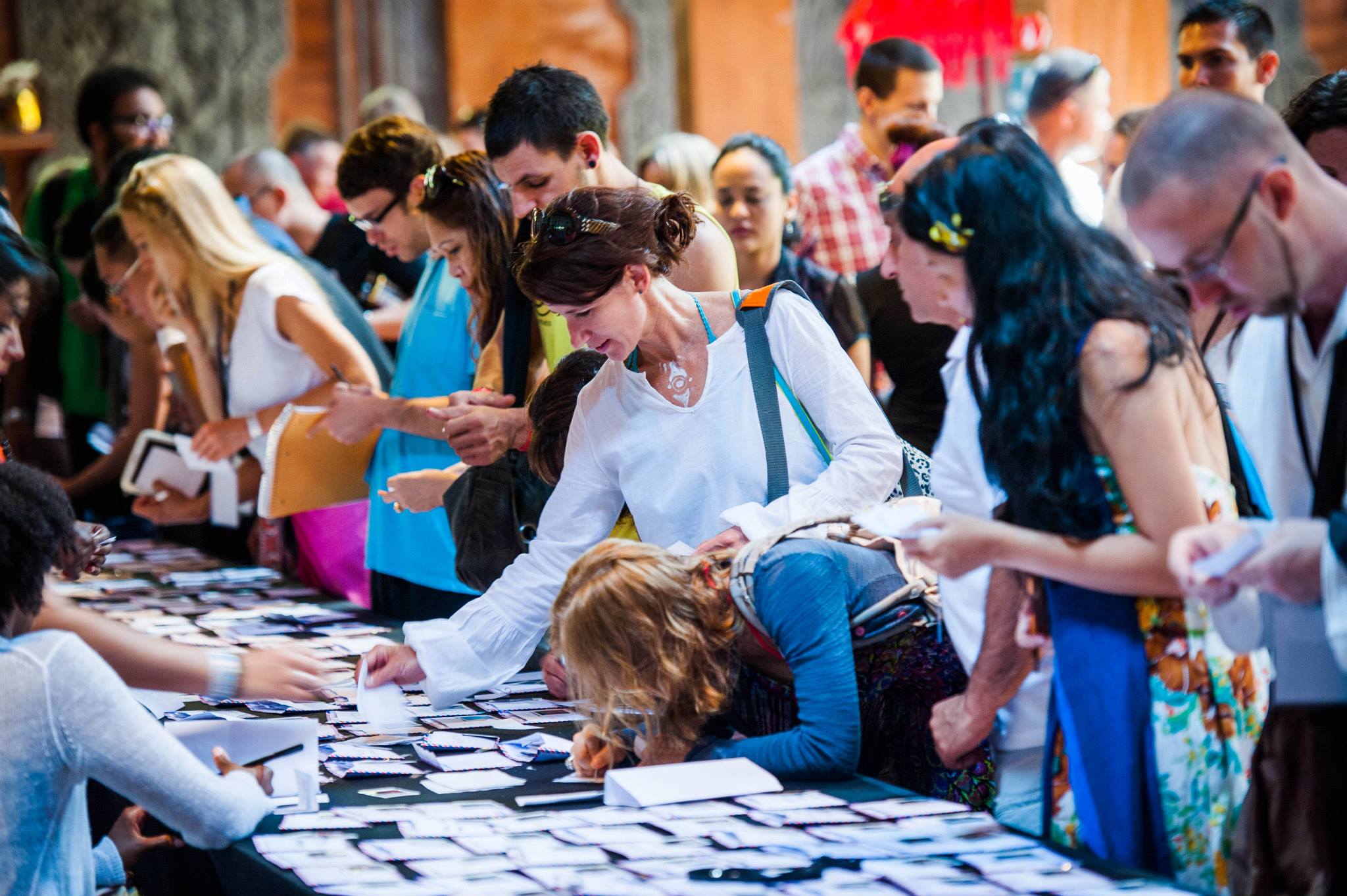 What began as a safe, hopeful target of 150 attendees saw an overwhelming response from interested attendees living within and beyond the Asian region, urging Mindvalley to open up the number of spaces twice and selling out both times, resulting in a hall of 230 delegates at the event's first Eastern venture – a 53% increase from the original aim.
Among the speakers that took the stage at the festival were world-renowned coach Lisa Nichols, author David Logan (Tribal Leadership, The Dark Side of Leadership), social enterprisers Roger Hamilton and Tiffany Persons, and entrepeneurs Khailee Ng and Joel Neoh.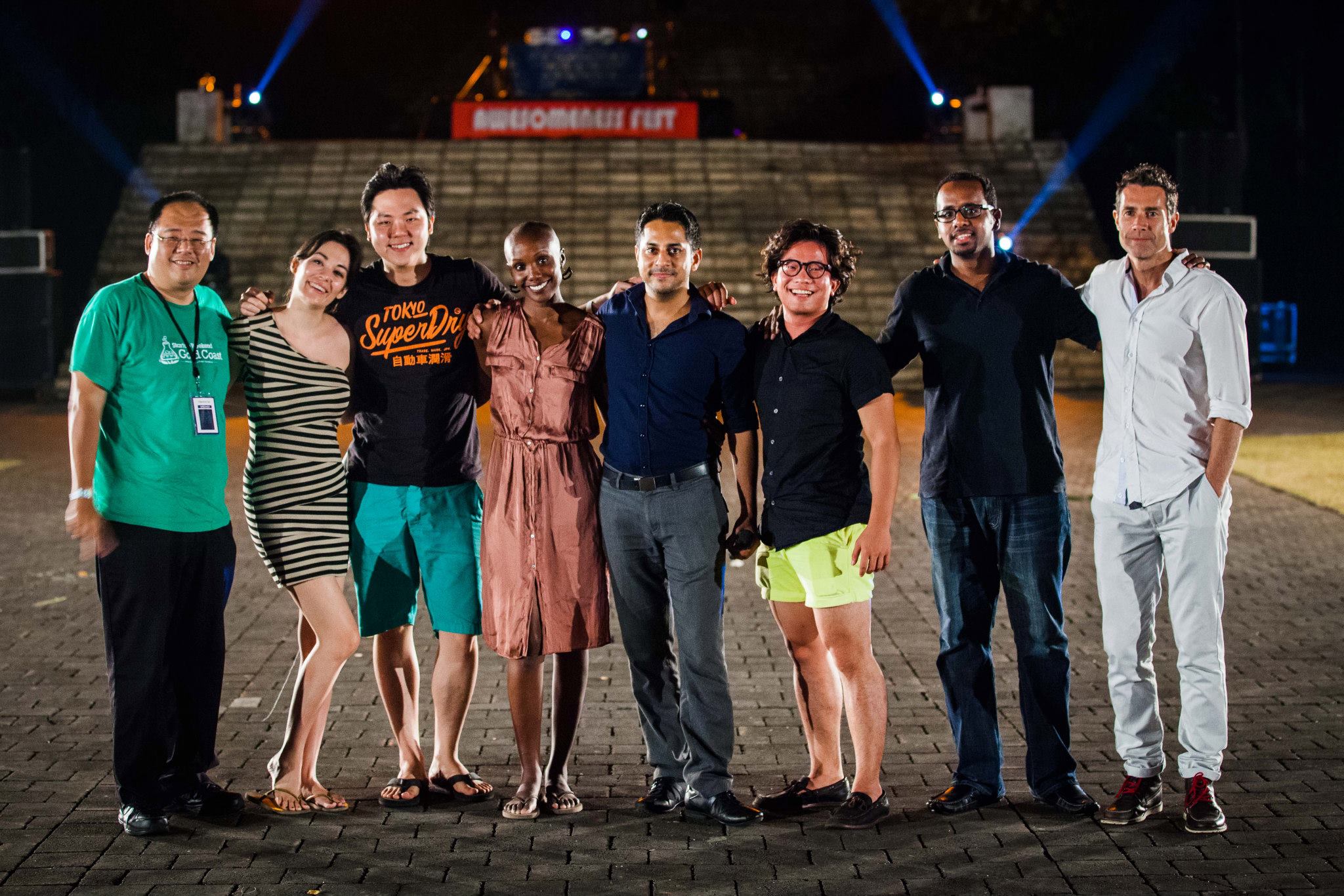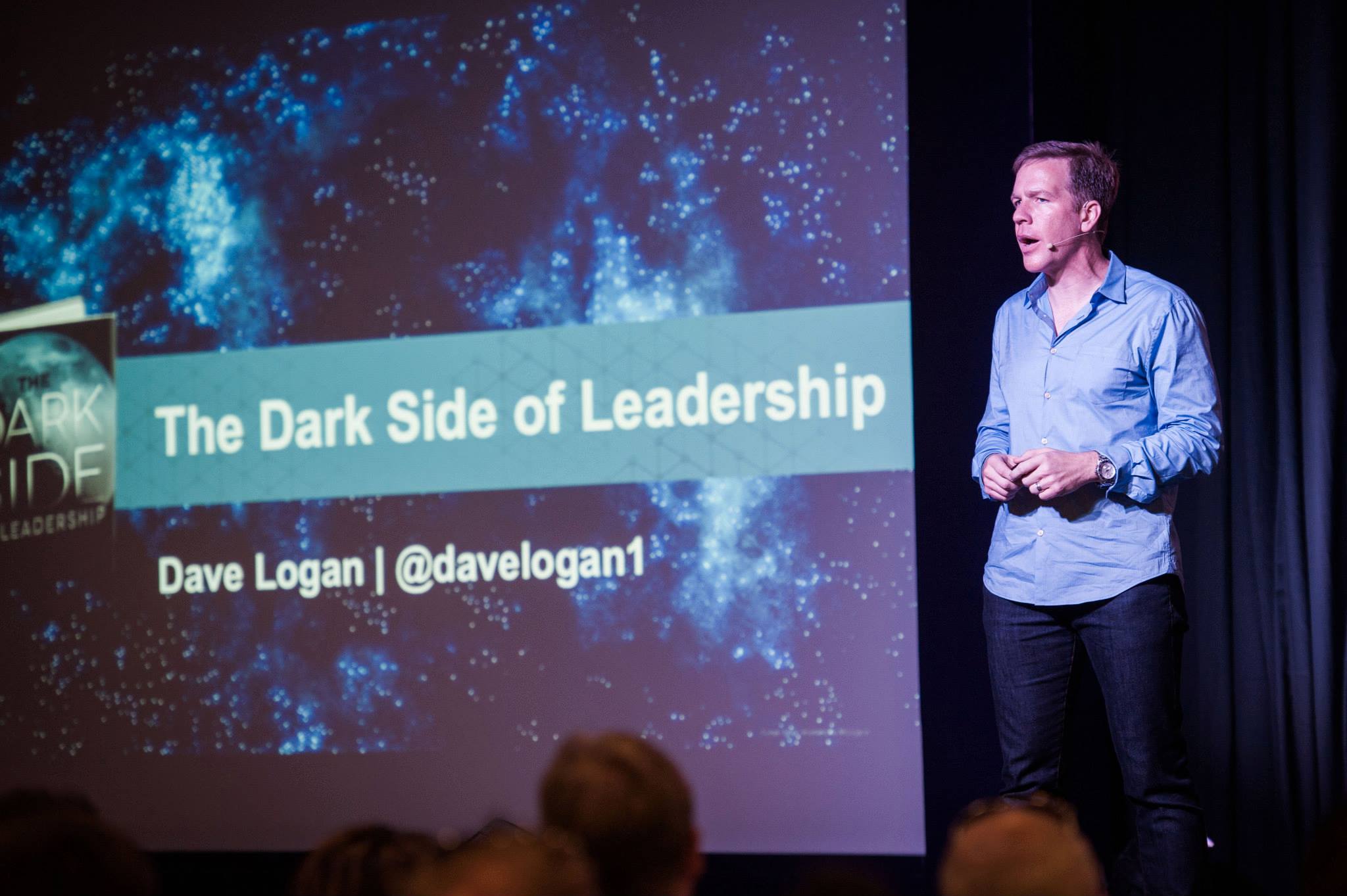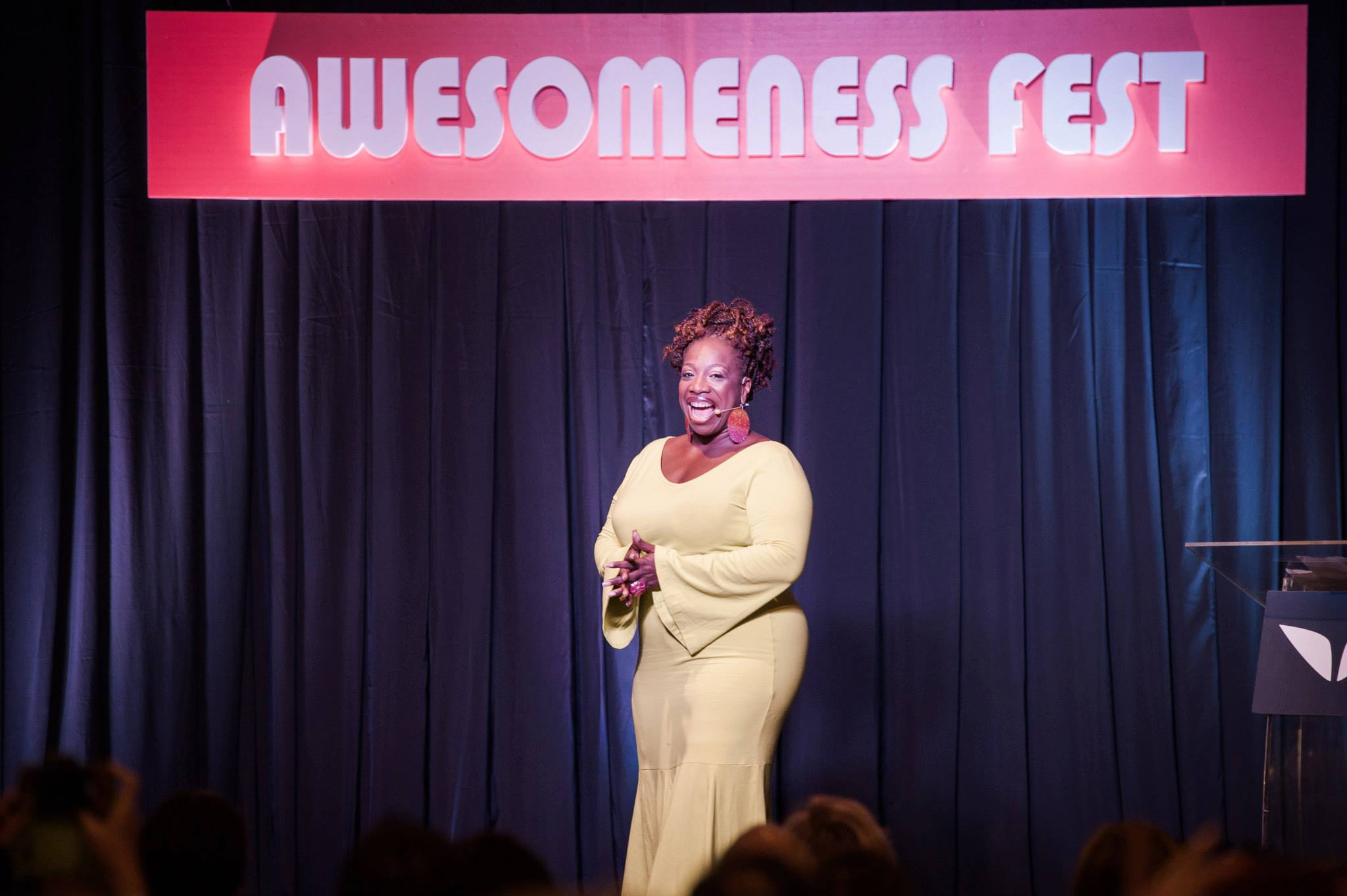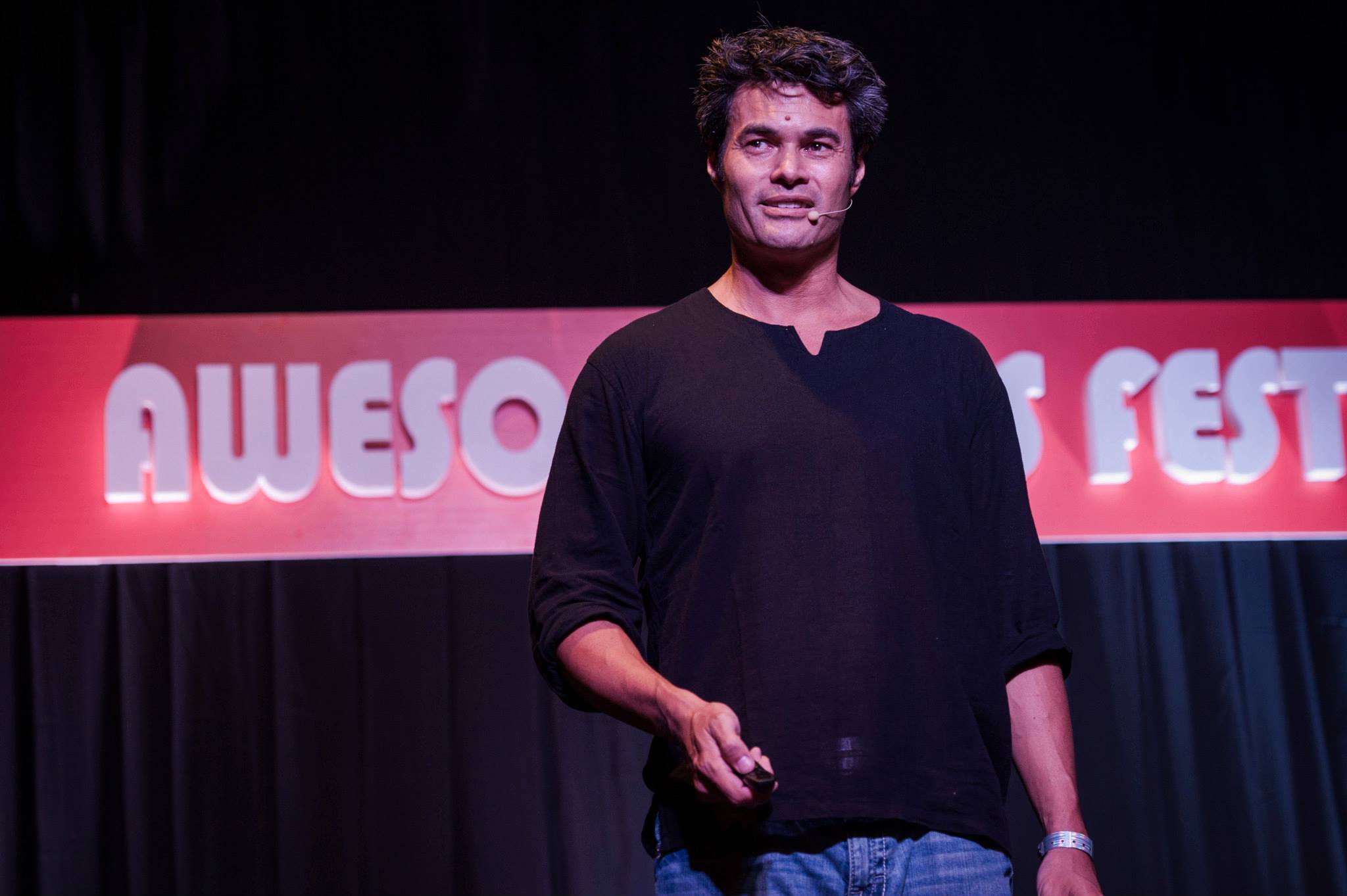 Also known for its exotic excursions and memorable parties, A-Fest delegates were entertained by vibrant fire dancers on their first night, followed by a trip to the millenium-old cliffside Uluwatu Temple to witness the traditional Kecak performance and a Gods and Demons theme party on their second evening.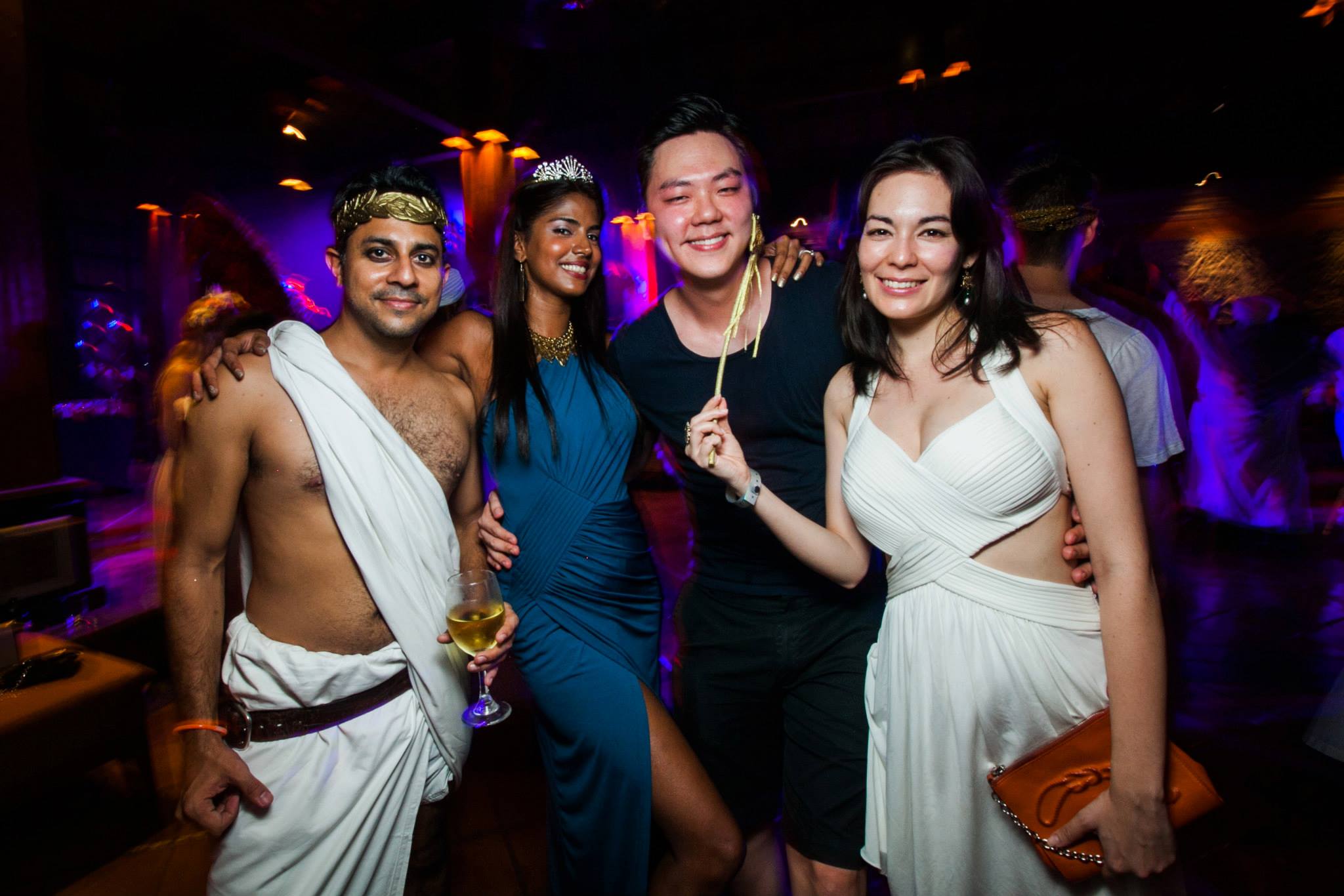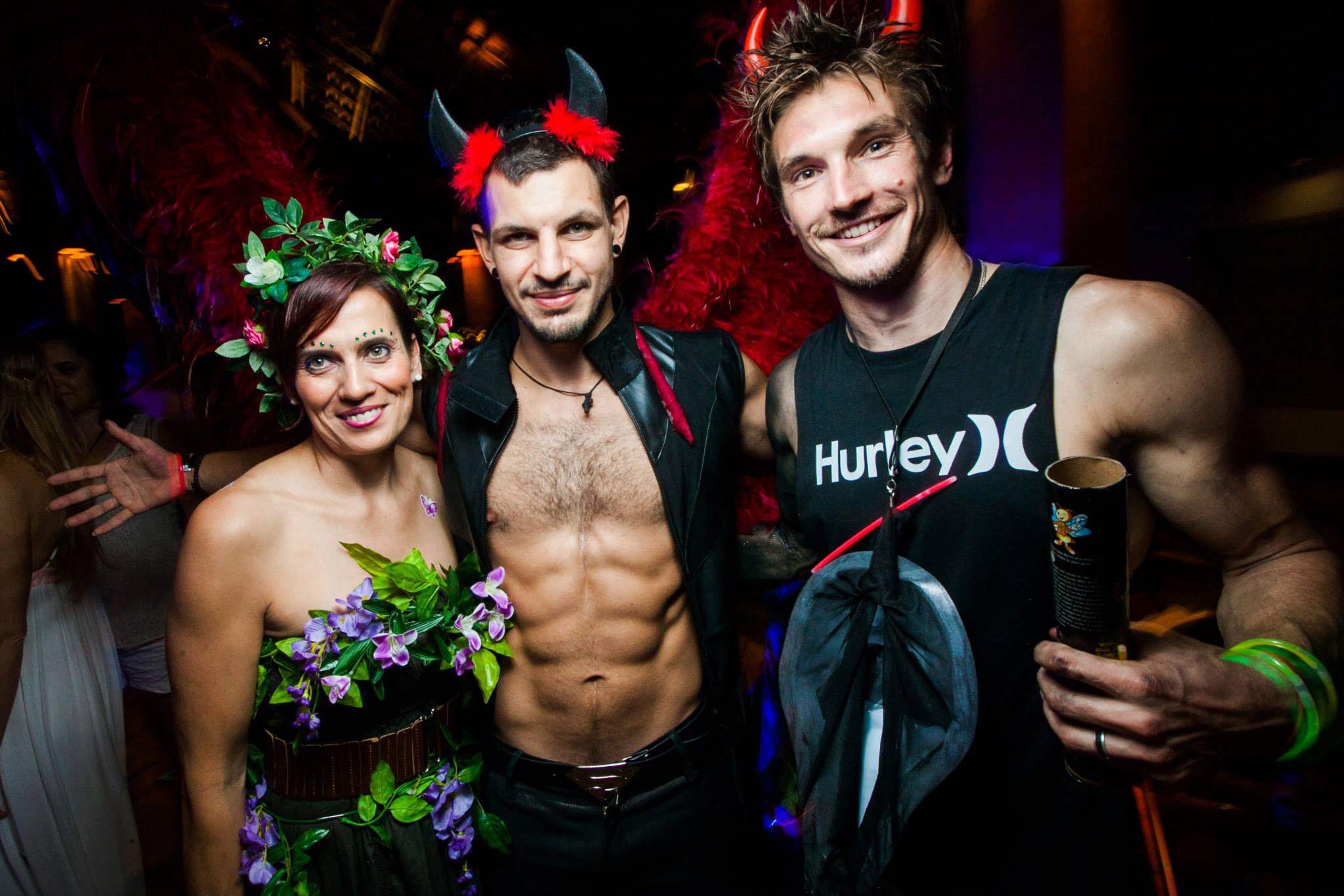 But the epic culmination came in the form of one of the most epic closing parties in Mindvalley history – a privately hired jaw-dropping limestone field complete with a Balinese procession by a local royal family, over 100 performers, a world class DJ and over 200 people dancing under the stars.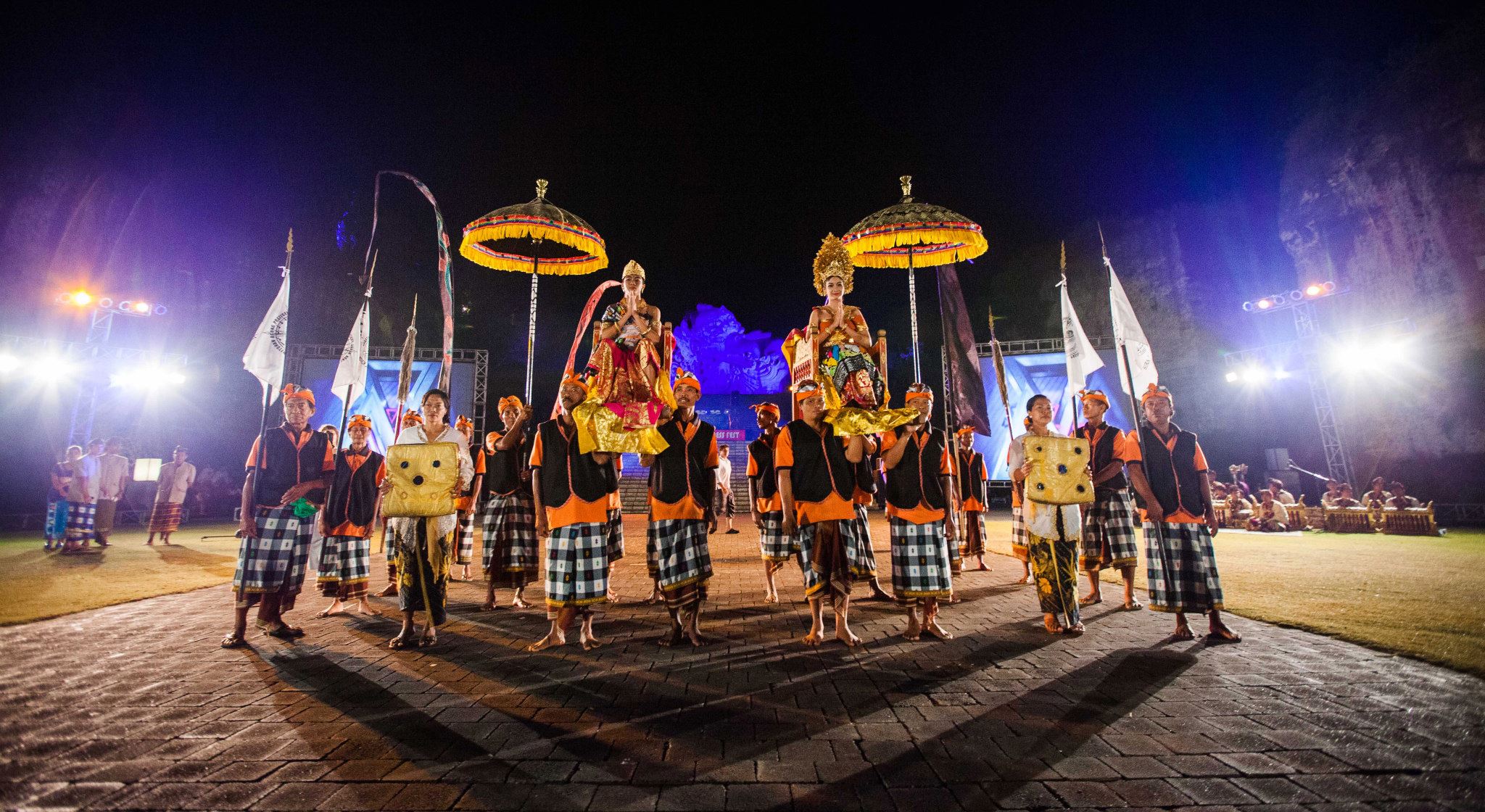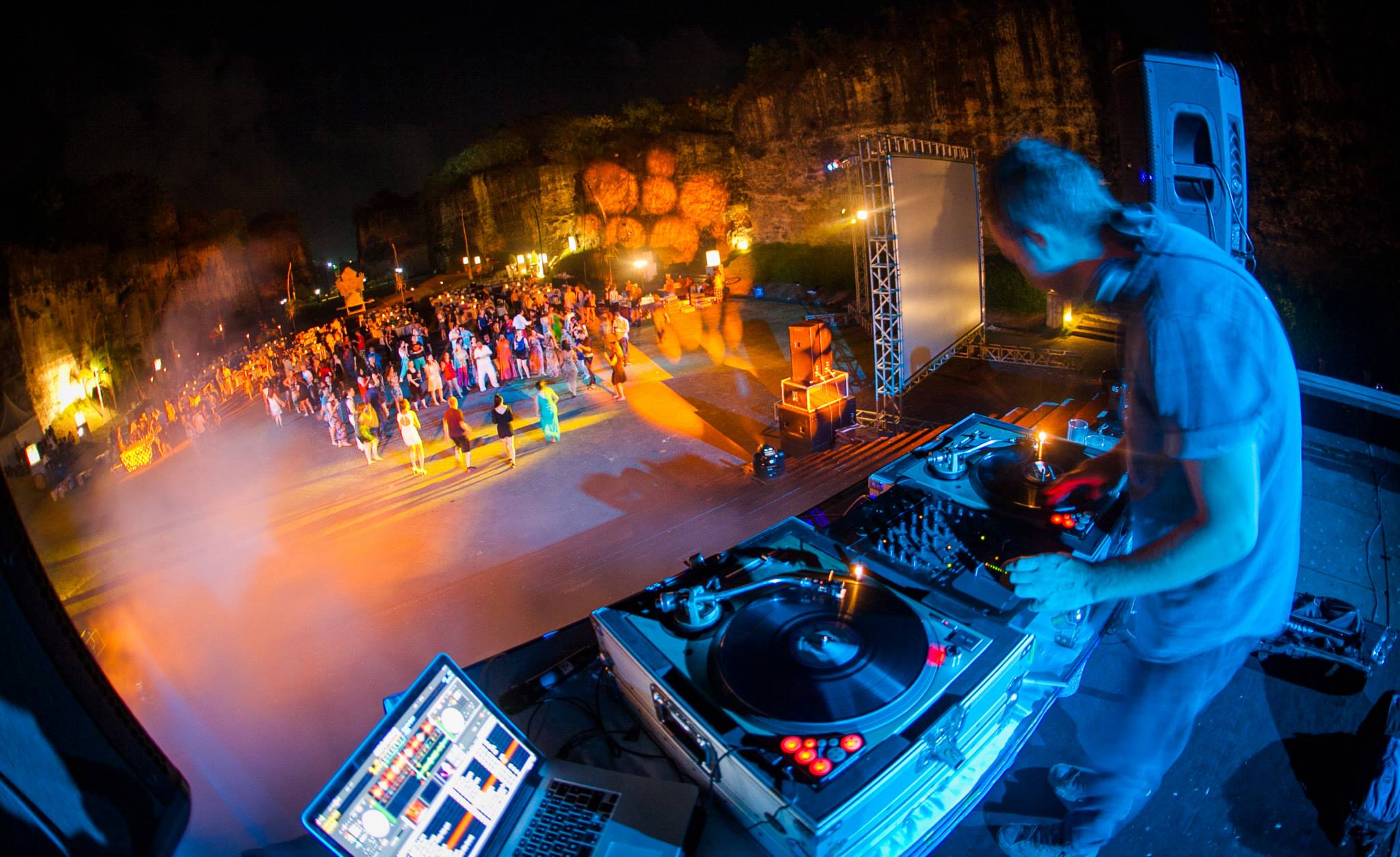 When asked to compare the experience to previous A-Fests, some repeat delegates even claimed that it offered a unique environment and a more diverse crowd, complimented by the warmth of Asia. Most attendees are still are raving about the level of bonding, profound learning, and growth opportunities that took place.
Mindvalley is also thrilled to share that they've surpassed their first A-Fest East profit goals (Awesomeness Fest is a non-profit brand) and will be donating $30,000 to good causes; – among this year's charity partners is the educational non-profit, X PRIZE Foundation, whose mission is to use "incentivized prize competitions to help bring about radical breakthroughs for the benefit of humanity".
But it isn't the end of A-Fest for 2013 yet, as the company is now looking forward to Awesomeness Fest West, which will take place from November 7-10 in Punta Cana, Dominican Republic. 90% of the tickets have already been taken up and interested attendees can still apply to make it to the event.
Photos from the first A-Fest East are already up on their Facebook page, and below are just a handful of the many amazing testimonials Mindvalley has received from its delegates.
"This isn't about doing yourself any favors, this is about investing in yourself for your personal enrichment, relationships and flow. I just returned home from this past weekend's Awesomeness Fest in Bali and I have to admit that the word 'awesome' is quite humble. Strangers became friends very quickly, and ideas were quickly acted upon and practically applied even quicker. As many people have said , this event is a 'must attend.' Our tribe awaits you. Thank you so much #afest2013." – Alex E.
"Afest also confirmed that I dreamed too small, especially for myself. I met people who were dreaming really big. I couldn't quite believe I could dream that big. To impact a billion people? To impact the world without a shred of self doubt? Wow." – Libbie E.
"It has completely changed my life in a way I did not imagine when I booked to attend. Thank you for being so open and full of love, each and every single person I met, and did not meet. It was incredible and I am so grateful." – Gina L.
"Just got through hour-long phone call with a friend with massive talent & potential, but lacking the confidence to take the leap & make his impact in the world. Afest & Afesters, thanks for providing the ammo & inspiration to help push his life in the right direction even when he wasn't present." -Maziar S.
"If you want to make an impact in the world then you must attend AFest. Get there and make some magic happen. It has been the best investment of my life so far." – Andrew G.
"I found myself sharing and saying things I never would have before. I see my vision and mission in a new light. If we can only give what we have and are, then I know my capacity to give has multiplied exponentially. Truly honored to be amongst giants and superheroes who are changing the world. This tribe ROCKS!" – Angela L.
"#afest2013 has changed my life forever. I learnt, laughed and cried so much! THANK YOU @mindvalley" – Joyce W.
"I am in short of words to explain how blessed I feel to have participated in #Afest2013 – it was beyond my expectations and my heartfelt gratitude to the Mindvalley team for making this happen. Epic sessions, epic connections and epic parties. I am almost in tears when I see the group pic." – Radhakrishnan K.
For press or media-related inquiries, write to media@mindvalley.com. For more info on A-Fest or to apply, head over to www.afest.com.
Do you have any comments, suggestions, or stories about the first Awesomeness Fest East? If so, please share with us in the comment section below!