Bringing lucrative opportunities into your life is a lot easier than you think. It can be as simple as making small changes to your work environment.
Marie Diamond, Global Transformation Teacher and Feng Shui Master explains how in this video above.
About the Video
---
Every space has an energy field. And the energy field of your workspace has a huge impact on the way you attract opportunities — or close yourself away from them.
Decluttering your desk from certain objects or changing your position in relation to the door can instantly shift your brain state and mood at work.
In this video, Feng Shui expert Marie Diamond explains how simple principles of Feng Shui can shift a stagnant, uncomfortable environment into a space full of joy, harmony, and prosperity.
And the best part? It only takes a minute. Learn it in the video above.
---
Learn Feng Shui Techniques to Enhance Your Life With Marie Diamond. Sign up for her FREE Masterclass below: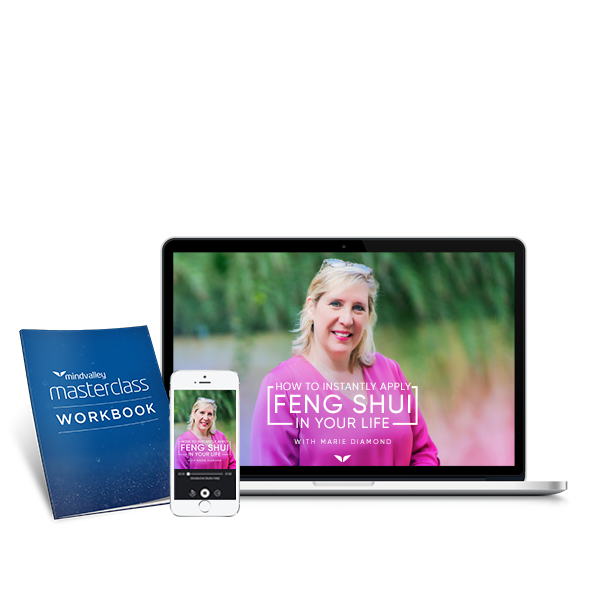 Marie Diamond teaches how to enhance your life, health and wealth with feng shui in this FREE Masterclass.
Choose a date and time below to tune in to the broadcast in your own local time zone.
[blink_amp_form webinarid="4731825378557952"]
---
What's your seating position in the space you work in? How does it make you feel? Share it with us in the comments below.