Are you having difficulty manifesting your desires? You may be surprised to learn that your home could be to blame.
Marie Diamond, Global Transformational Teacher and Feng Shui Master shares why in this video above.
About the Video
---
If we want to attract prosperity into our lives, we need to eliminate the things that are blocking our true potential. And believe it or not, your home could be one of your greatest abundance blocks.
In this video, Feng Shui expert Marie Diamond explains how simple changes in our home can sabotage our manifesting potential or bring more wealth luck in our lives. When our surroundings don't resonate with our desires, we can't bring what we want into being.
Get rid of the abundance blocks in your home that are disrupting your personal growth by using these simple laws of Feng Shui in the video above.
---
Learn Feng Shui Techniques to Enhance Your Life With Marie Diamond. Sign up for her FREE Masterclass below: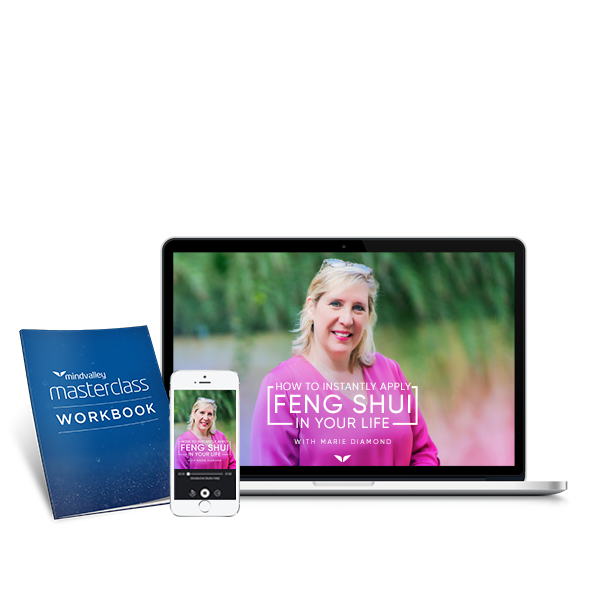 Marie Diamond teaches how to enhance your life, health and wealth with feng shui in this FREE Masterclass.
Choose a date and time below to tune in to the broadcast in your own local time zone.
[blink_amp_form webinarid="4731825378557952"]
---
What's the one thing you'll change in your home to attract more abundance? Tell us below.