We've designed a word art featuring some of Robin Sharma's best wisdom. It's even pretty enough for you to hang on your wall or turn into a screensaver as a framed reminder for you to live an extraordinary life!
---
Want to learn the secret recipe for creating an impactful life? Join one of the world's most trusted leadership experts, Robin Sharma in his upcoming FREE Masterclass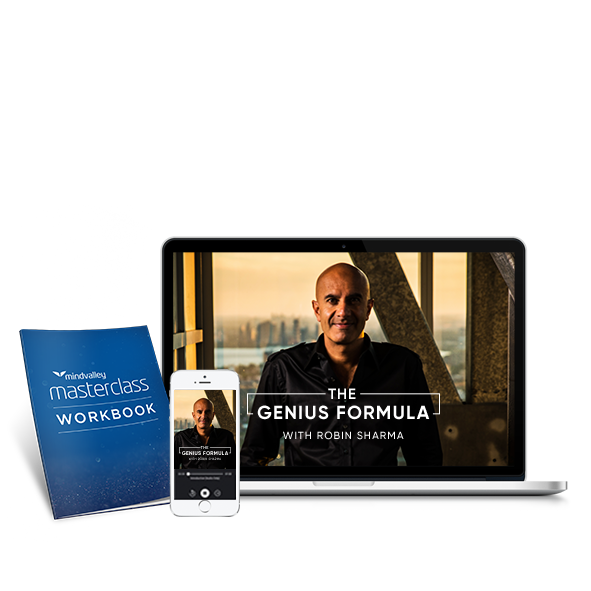 Discover Robin Sharma's Five NEW Rituals, Mindsets And Heartsets To Outperform Yourself
Unfold your greatness and turn yourself into a super-performer in work and life with this FREE Masterclass. Choose your preferred session to attend below.
[blink_amp_form webinarid="5667906802417664"]
---
What's your favorite tip? Share in the comments below.