In the not too distant future, cold hard cash will become the payment method of the past.
Just like how it was only a few decades ago when silver and gold coins were the preferred currencies for most transactions.
The emergence of new technology in the finance sector spells the birth of many unprecedented methods in doing transactions.
One such frequently talked about technology is ewallet.
Cashless, convenient, and easy are among the positive things users of ewallet have to say about it.
But what exactly is an ewallet?
What is an Ewallet
---
An ewallet or a digital wallet often refers to a secured electronic purse to store users' money for any upcoming transactions.
Once the ewallet is loaded with money, one could make payment for groceries, online purchases, entertainment tickets, and food among others – be it online or offline.
As suggested by the statement aforementioned, an ewallet is a type of prepaid account in which money needs to be reloaded beforehand by either linking it with the individual's bank account or credit cards.
Why Use An Ewallet
---
You might be wondering, why bother?
You would have to go through the lengthy process of reloading to sufficiently enjoy the benefits of e-wallets.
Why don't we just use credit cards or online banking given they have the same utility?
Well, that's the gist of functionality for ewallet!
Happy merchants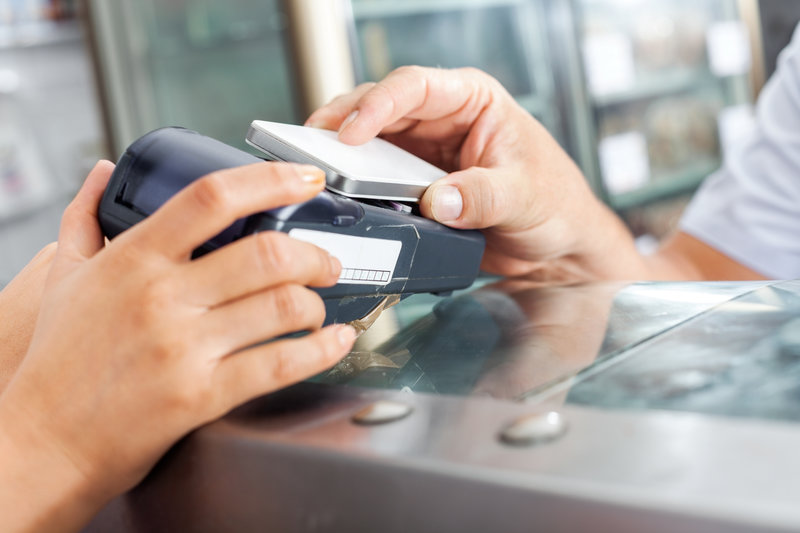 Do you know merchants pay roughly 2% for every Visa, Mastercard, and American Express transaction?
That might sound reasonable, but the amount can quickly add up and it could equivalate to a huge lump sum of profits being paid for simply offering the service.
For online banking, similar charges are applied as well, albeit at a lower rate.
Due to the high cost required to maintain the service, you might have noticed some of the merchants charging a certain rate if the customers insist on paying with traditional credit cards or online banking.
However, it's a whole different story for an ewallet.
The bank fees are non-existent because the transactions are not facilitated by the banks, but by the cutting edge information technology. The 'middleman' fees are deducted as a result.
For most e-wallets, you would only have to pay the amount according to the listed price.
You might notice that more benefits are being offered to those who are using e-wallets as well – such as discounts or promotions! As the merchants do not need to pay for the bank fees anymore.
Heightened security
Apart from the promotions offered, ewallet also boasts a more secure protocol compared to its card counterparts.
Users of ewallet must register with the provider of the service and need to complete a full Know Your Customer (KYC) process before they are given access to transact using the service.
Besides, all e-wallets are protected by their encryption security. This includes pin, passwords, and integration with smartphones such as face recognition or biometric thumbprint authentication.
Both the security aspects for the merchants and customers are well-considered thanks to the ability to implement and update new safety features for the ewallet.
Purchase with ease
Also, with an ewallet payments are made faster, easier and more secured.
But, how easy is it to use e-wallets in daily purchases?
Despite the security implemented, it is fairly self-explanatory and convenient.
It all boils down to just 4 simple steps.
4 Steps In Paying With An Ewallet
---

Step 1
First and foremost, in order to enjoy the ease of paying using e-wallets, you would have to look for the merchants who accept ewallet payments.
This is because, in order to carry out transactions using e-wallets, a special point-of-sale (POS) machine is needed.
Thus, spot the stickers specifying 'e-wallets accepted here' before you intended to utilize the said service.
Step 2
Ensure your e-wallets are loaded with enough money to make the purchases or transactions.
Step 3
Scan the barcode on the POS machine, which displays the payable amount that would be deducted from your e-wallets.
Note that different e-wallets have different verification procedures – barcodes, QR codes or simply tapping (using Near Field Communication, NFC technology).
Step 4
Lastly, key in your security passcodes to authenticate your payment.
Wait for a few seconds for the payment requests to go through the server.
And as easy as that, you have just completed paying with e-wallets.
In light of the recent development for the e-wallets industry, several ewallet providers have started to issue prepaid cards to their users.
The integration of prepaid cards with e-wallets offers a greater flexibility and convenience. As the users could now use e-wallets in the situation where the merchants only accept credit card payment.
Some prominent ewallet providers which offer such services include Allied Wallet and UPayCard which have since gathered a huge customer base for themselves.
The Future Of E-wallets
---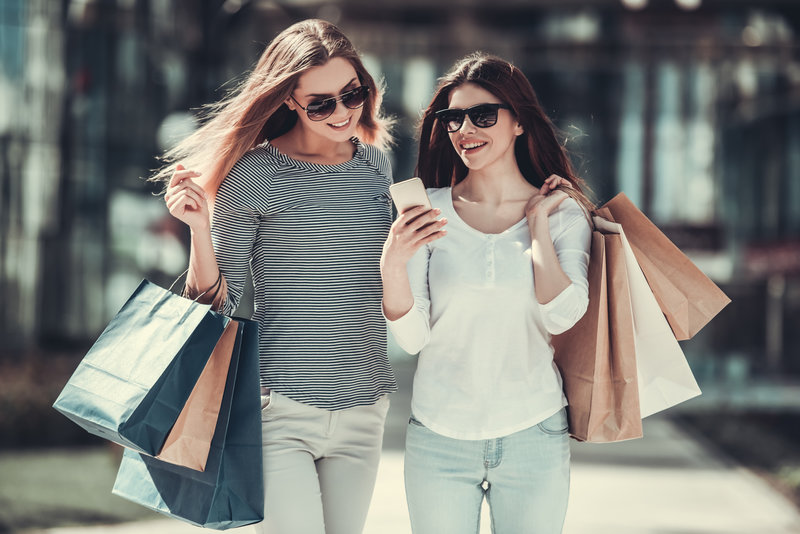 Due to its advantages over its predecessors (credit cards and physical cash), ewallet has been receiving well reception from all over the world.
A recent report in 2017 by Worldpay shows that in five-year time (2023), e-wallets will overtake credit cards as the leading payment option in the US.
E-wallets are expected to become 45.9% of the preferred transaction method throughout the world by 2021. Payment services such as Paypal, Venmo, Apple Pay, Samsung Pay, and Google Pay are the five biggest players in the scene globally.
In Asian countries, where credit card payment is not the leading payment option, ewallet quickly gained its ground.
It is predicted that one in every five consumers in Asia are using e-wallets, with the largest user base coming unsurprisingly from China.
In China, AliPay and WeChatPay dominate the e-wallets scene and are already the most preferred payment method in the country.
Bringing It All Together
---
In this ever-evolving world, where financial technology strives to innovate and revolutionize the way we deal with money, the future of e-wallets is bright.
For starters, more and more big corporations are now on board with digital wallet technology. Even the Mastercard company has come up with the MasterPass e-wallets to stay on top of the financial revolution.
More companies embracing the technology also signifies that more small and medium retailers will be accepting the mode of payment very soon as well.
This means, using e-wallets would just be much easier and more convenient.
---
So, what do you think about e-wallets? And, among all these e-wallets, which one is your favorite? Let us know below in the comments!