Everything You Wanted To Know About The WildFit Program With Eric Edmeades
In this video, Vishen Lakhiani answers the biggest questions from the Mindvalley community about one of our most popular programs, WildFit.
About The Video
---
Around 2700 people joined WildFit last year alone with an intention to enhance their body shape and their belief systems about food and nutrition. The transformation they experienced after the 90-day program was unbelievable.
Since then, many of you were curious to know:
How fast will you see results?
Is exercise necessary at all to maintain a healthy weight?
How difficult it is to complete these 90 days?
What happens after the 90 days are over?
Watch the video above where Vishen shares a very personal story about what he experienced on WildFit — and how to avoid the brainwash of food manufacturers in order to live healthily.
What's your number one motivation to improve your health? Share it with us in a comment below.
---
WildFit: The No-Diet, No-Exercise Solution To a Healthier You
Enjoy a Guaranteed Breakthrough In Your Health and Fitness Levels Within 90 Days Without Fad Dieting, Exercise or Massive Change in Lifestyle Simply By Changing Your Relationship With Food. Learn more about the WildFit Program here.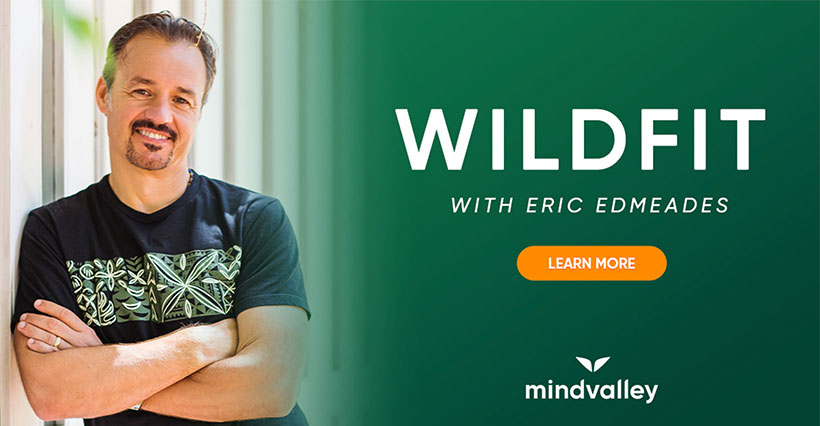 ---