In his talk at A-Fest Sardinia, World-Renowned Biohacker and America's No. 1 Personal Trainer, Ben Greenfield, shares 4 surprising biohacks for longevity that you can implement right now in your working space.
He studied ancestral science and modern biohacking techniques of the healthiest people around the globe. And he devised 4 simple ways to hack your environment for longevity. That's why the world's top performers turn to Ben when they want to take their body and brain to the next level.
Watch this video to learn simple, short, and practical tips you can take every day to enhance your potential and add years to your life.
---
Discover the 5 most dangerous aging myths, and how anyone—no matter how old you are today — can craft a strong, lean, sexy, and functional body that will last a lifetime. Sign up for this FREE Masterclass below.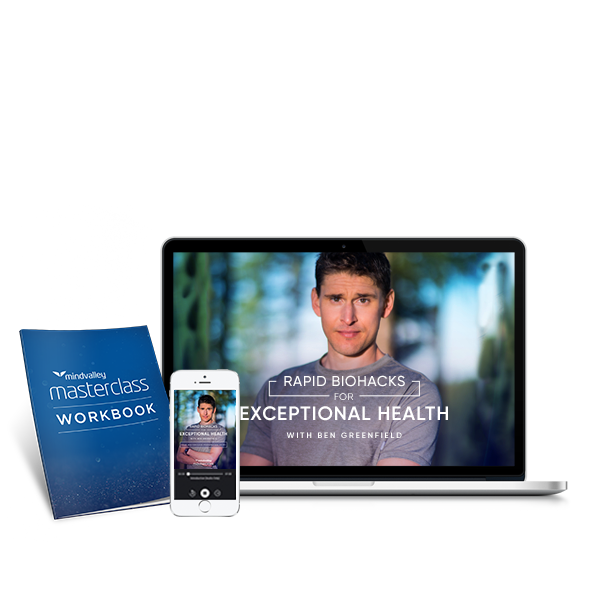 Could These 4 Biohacks Slow Down—Or Even Reverse—Your Biological Age? Find out now in this FREE masterclass.
Choose a date and time below to tune in to the broadcast in your own local time zone.
[blink_amp_form webinarid="4652893583179776"]
---
Which one of these 4 will you experiment with? Share in the comments below.