About The Video
---
In this video, Vishen asks Jeffrey to share a simple way to "use energy" in your daily life, even if you're a skeptic and have never dabbled in energy work before.
He gives a powerful example of visualizing the outcome of a conversation before it even happens in order to get the desired outcome.
Watch the video to learn this simple visualization exercise that will let you influence how others respond to what you say. Listen to Jeffrey's personal story about how this exercise manifested incredible changes in his career.
---
Want to learn more about energy cleansing? Join one of Mindvalley's most loved teachers, Jeffrey Allen in his upcoming FREE Masterclass: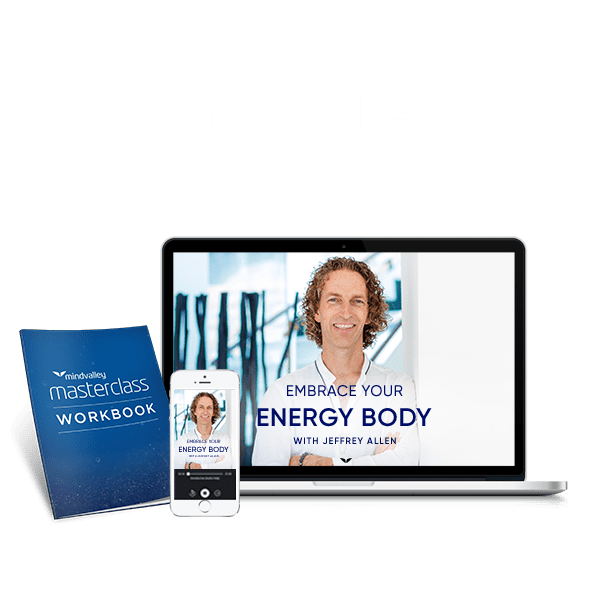 Discover 4 powerful energy techniques to tune your energy for success in this FREE Masterclass.
This Masterclass is absolutely FREE and plays in your local time. Choose your preferred session below.
[blink_amp_form webinarid="5565116423864320"]
What result or experience has this technique brought to you? Share your thoughts with us in a comment below.