In this enlightening talk from Mindvalley's A-Fest, energy healer Jeffrey Allen demonstrates how to use our energy to attract the people we need most in our lives and create more profound connections in our daily interactions.
About The Video
---
Jeffrey Allen is a spiritual teacher, energy healer, and the author of Mindvalley's Unlocking Transcendence Quest.
An engineer by trade and energy healer at heart, Jeffrey has helped thousands of professionals combine their intellect and intuition to boost confidence, improve relationships, find meaning and purpose, and manifest the life of their dreams.
Watch the video to learn:
(0:34) — The two common challenges we face when we're trying to attract the right people into our life;
(6:48) — A breakdown of the 3 steps to attract and connect with the right people;
(11:15) — How to skip the small talk and make deeper connections through all channels of communication;
(13:45) — How to make someone feel more engaged in the conversation.
Based in Tokyo, Japan, Jeffrey is known as "The Healers' Healer" and has traveled the world teaching energy work, intuition, and healing on four continents.
Through a deep understanding of energy, Jeffrey helps you break through your hidden blocks and create a powerful intuitive awareness, giving you a unique edge in your personal and professional growth.
---
Discover Your 12 "Spiritual Muscles" To Heal Yourself, Attract Synchronicities And Eliminate Negativity with Jeffrey Allen's FREE Masterclass.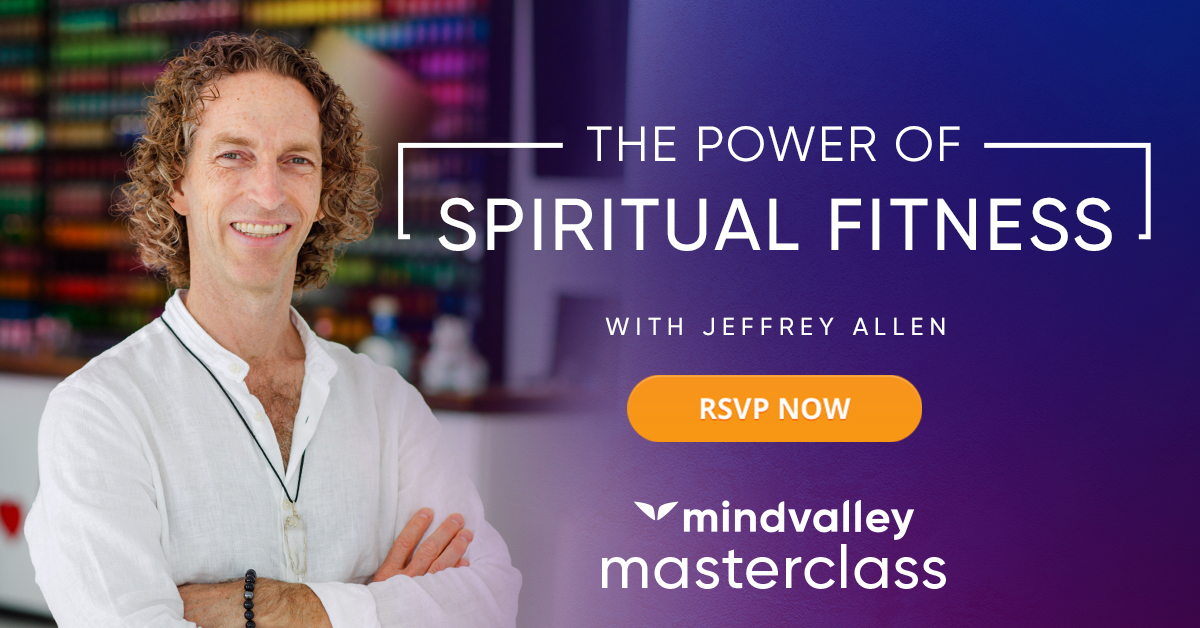 ---
Have you experienced these two common challenges when meeting people? Share your story with us in the comment below.