About The Video
---
It was 1988 in Calgary, Canada. Athletes from all around the globe gathered for the Winter Olympics including a Jamaican bobsled team with an ambition to compete against winter sports champions.
The only problem was that up until a few months before that day none of them has seen snow. Ever.
This is the story that inspired the multi-million dollar movie, Cool Runnings.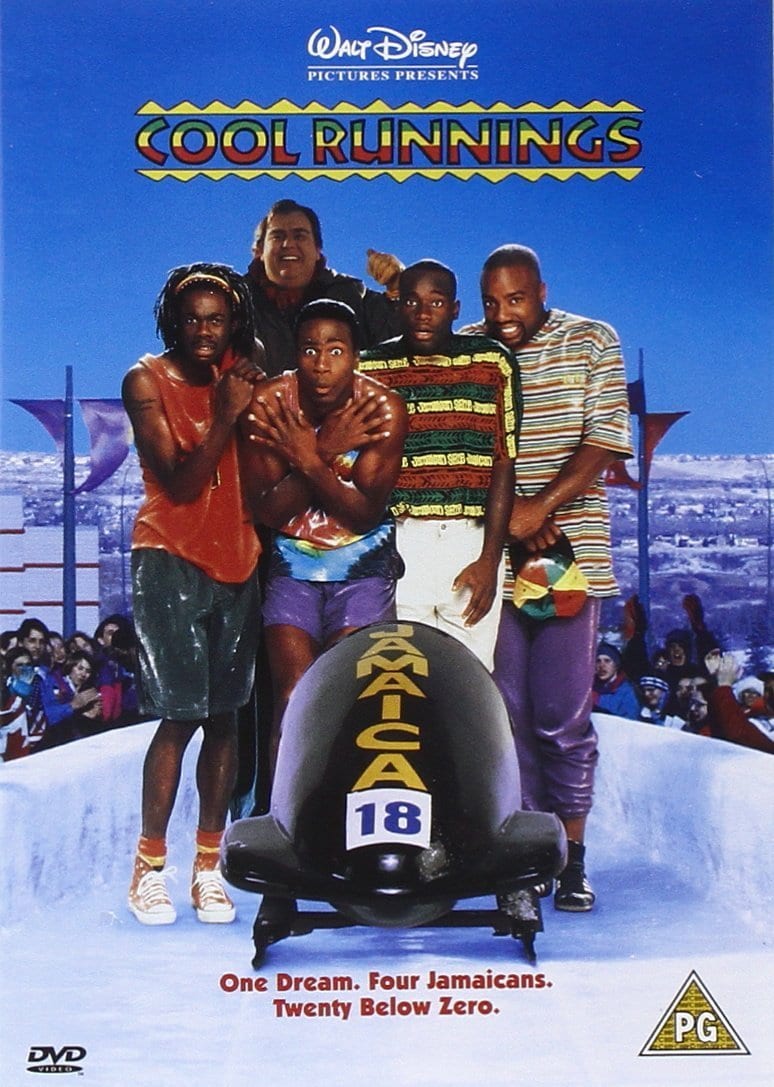 At Mindvalley's A-fest, Montego Bay, we have invited Devon Harris on stage from the legendary bobsled team (yes, the real one) to tell our audience what happened that winter and to share the secret behind the success mindset of an Olympic athlete.
Watch this video to learn why failure is necessary and what sets winners apart from losers.
Admissions to A-Fest Bali is open — join this invite-only community this year.
Or watch transformational talks from other world-class speakers on the A-Fest Youtube Channel.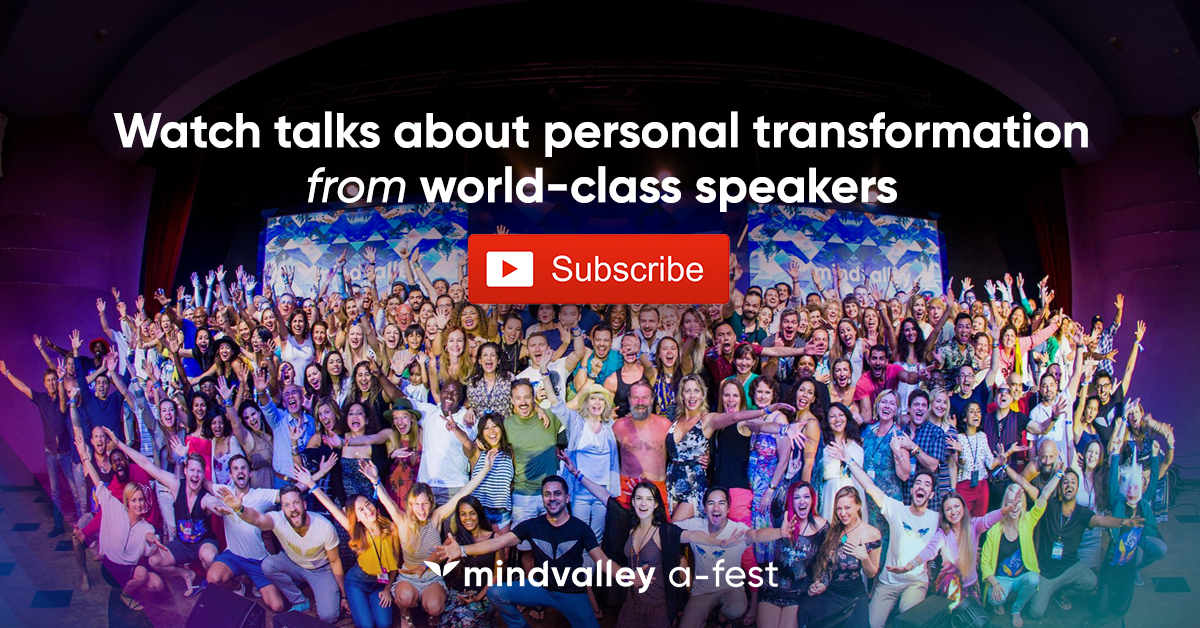 ---
Have you ever failed at something? Share what you have learnt with our community in a comment!