4 Jamaicans In A Bathtub: The True Story Behind The Hit Movie, Cool Runnings
About The Video
---
It was 1988 in Calgary, Canada. Athletes from all around the globe gathered for the Winter Olympics including a Jamaican bobsled team with an ambition to compete against winter sports champions.
The only problem was that up until a few months before that day none of them has seen snow. Ever.
This is the story that inspired the multi-million dollar movie, Cool Runnings.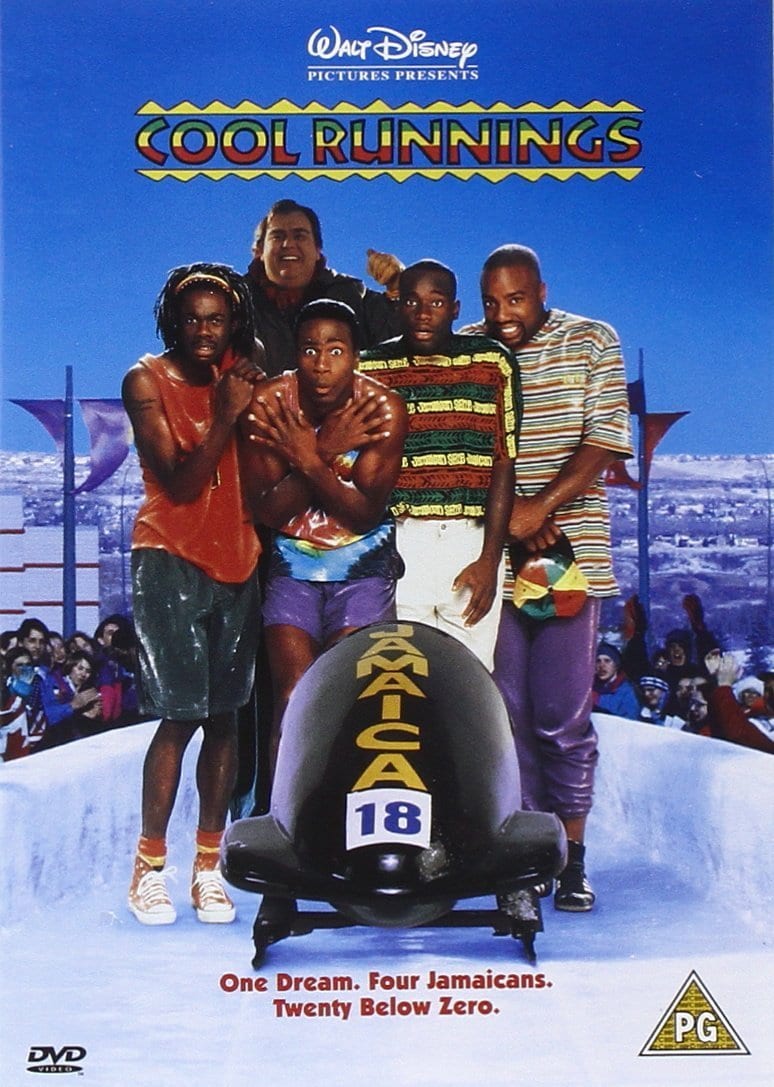 At Mindvalley's A-fest, Montego Bay, we have invited Devon Harris on stage from the legendary bobsled team (yes, the real one) to tell our audience what happened that winter and to share the secret behind the success mindset of an Olympic athlete.
---
Do you believe that you need to work hard to be successful?
Like most people, your answer is most probably 'yes'. After all, it's what we've all been brought up to believe.

The problem is that when you believe this, you start to lose yourself to the grind. You start to associate success with pain and struggle.

But What If You Didn't Need To Suffer To Be Successful?

Wouldn't That Be Far More Sustainable?
If That Sounds Good To You, Then...Join Vishen Lakhiani's FREE Masterclass, Where He Shows You How You Can Attain Success Without Having To Suffer For It.
You'll also learn,

✅ The Myth of success, where Vishen reveals the ultimate myth of success that keeps us locked in mediocrity and prevents us from achieving our goals,

✅ A simple daily practice that will allow you to notice more positive opportunities throughout your day. This will allow you to see just how malleable reality is, and how you can bend it in your favor.

✅ Understand the Four Key Stages of Human Consciousness, and how to identify where you are today, so you can accelerate your personal evolution. Understanding which stage of consciousness you're at will tell you how best to maximize your growth so you can accelerate your transformation!
Get Proven Tools To Instantly Awaken Your Limitless Potential On This Free Masterclass
Have you ever failed at something? Share what you have learnt with our community in a comment!