Daily Visualization Tips from Jeffrey Allen
---
There are visualization strategies you can do for just about anything you want to achieve in your life.
Visualization is so effective in creating a life change that it's used by psychologists, life coaches and even monks.
We spoke to Jeffrey Allen, also known as "The Healers' Healer,"  to get his go-to recommendations for the most common everyday problems. Below is a beautiful infographic with five simple daily visualization tips to enhance everything you do.
---
---
Want to learn more about energy cleansing? Join one of Mindvalley's most loved teachers, Jeffrey Allen in his upcoming FREE Masterclass: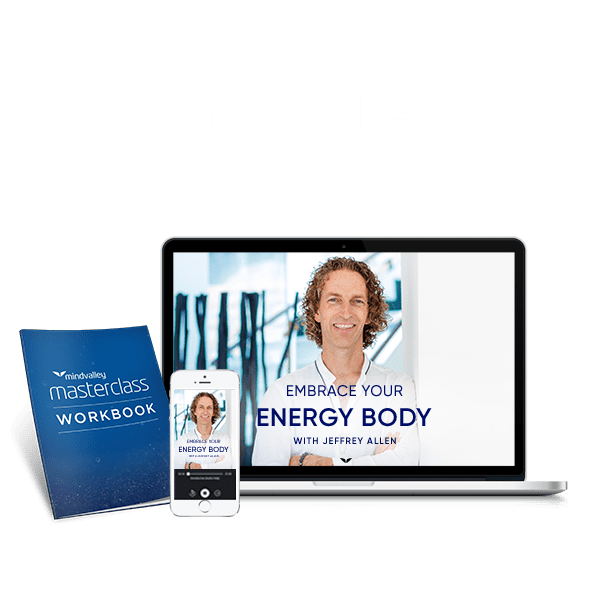 Discover 4 powerful energy techniques to tune your energy for success in this FREE Masterclass.
This Masterclass is absolutely FREE and plays in your local time. Choose your preferred session below.
[blink_amp_form webinarid="5565116423864320"]
Have you tried these techniques before? Share your experience below!