Visualization is so effective in creating major life changes that it's used by psychologists, life coaches, and even monks.
There is a visualization you can do for just about anything you want to achieve.
We spoke to Jeffrey Allen, also known as "The Healers' Healer," to get his go-to recommendations for the most common everyday problems.
Want to be more creative, focused, confident, or clear about your future? This infographic below gives you some of his essential tips to get there.
Here are five simple energy visualization tips to improve your creativity, intuition, and confidence:

---
Want to learn more about energy cleansing? Join one of Mindvalley's most loved teachers, Jeffrey Allen in his upcoming FREE Masterclass: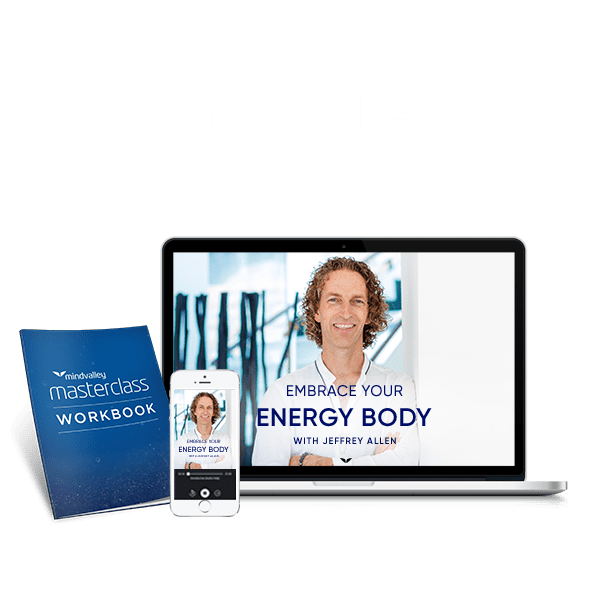 Discover 4 powerful energy techniques to tune your energy for success in this FREE Masterclass.
This Masterclass is absolutely FREE and plays in your local time. Choose your preferred session below.
[blink_amp_form webinarid="5565116423864320"]
---
Which one of these 5 tricks did you like the most? Share your experience with us in a comment below.