Our future doesn't depend on the big decisions we make. It depends on a myriad of small choices we make every single day.
Jon and Missy Butcher, the creators of the Lifebook program explain how they built an exceptional life for themselves through daily habits.
Is Having It All Actually Impossible?
---
Ever wondered if you would have to make massive sacrifices in one area of your life to do well in another? Or have you ever wondered if having it all is even a possibility? Well, for Jon and Missy Butcher, the answer is a resounding, "Yes, you can have it all."
And they would certainly know, since Jon and Missy have an extraordinary romantic relationship, a happy family, phenomenal financial success, and run businesses they love that empower people around the world, like Lifebook.
So yes, you can prosper in every domain of your life. But Jon has some advice:
It's not the big things that happen to you that will determine whether or not you will become the person you really want to become and get the life you really want to get. It's the small daily choices and actions that really create success — or failure — across every important area in life."
In this video, Jon and Missy share the daily habits that you can do on a consistent basis to make your dreams a reality.
Experience The New Version Of Jon & Missy Butcher's Renowned Life Envisioning System And Get A Full Refund When You Complete The Program. Enroll Today To Qualify For Your FREE Placement.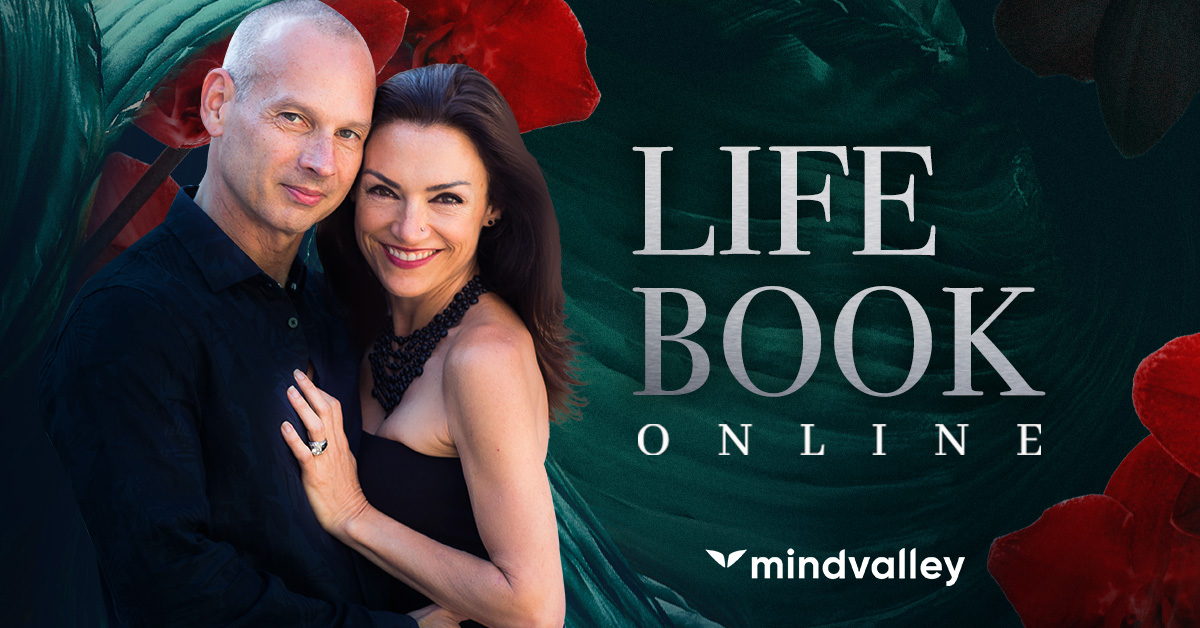 ---
What are the daily habits you do to build an extraordinary life? Share in the comments below.