Have you ever wondered: Where am I heading?
That single question can often bring up feelings of anxiety and overwhelm. Many of us know that we want to make a change in our life for the better but we don't know how.
In this video, energy healer and author of Mindvalley's Unlocking Transcendence Quest, Jeffrey Allen, shares what to do when you feel blocked and locked into your circumstances and leads you through a powerful visualization exercise called "The Movie of Your Life."
---
Discover Your 12 "Spiritual Muscles" To Heal Yourself, Attract Synchronicities And Eliminate Negativity with Jeffrey Allen's FREE Masterclass.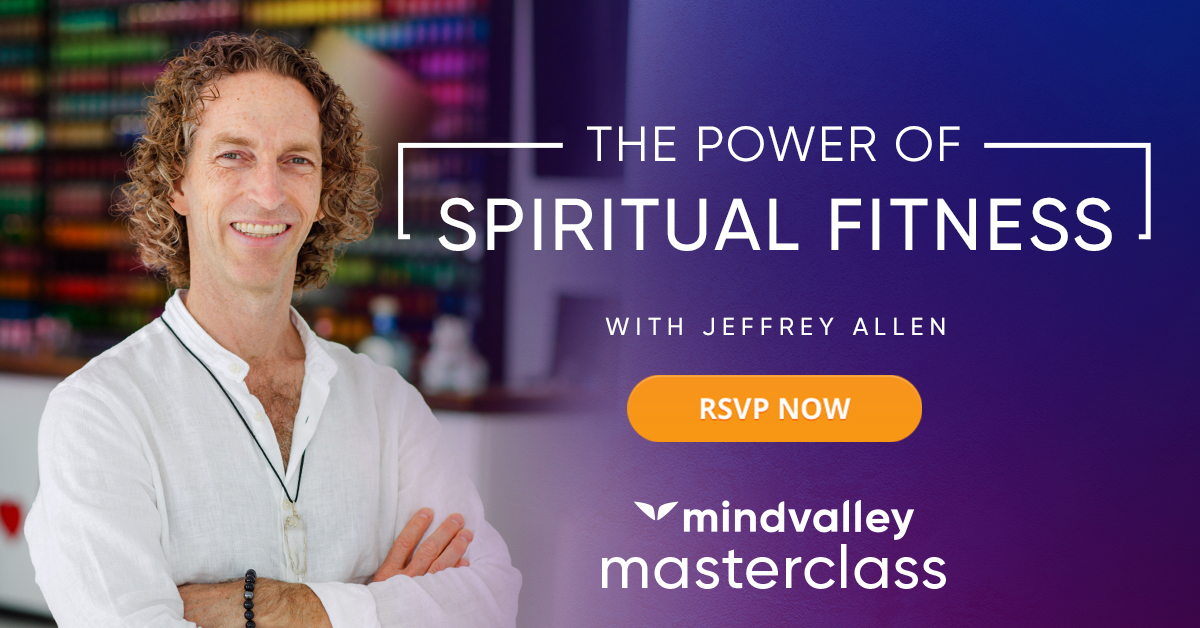 ---
What did you see in your life movie? What potential change do you want to create in your life? Share in the comments below.