Jon Butcher is not an author or personal growth guru. He's a man who's been able to craft his life into a living masterpiece.
This Man Helped Thousands Build Extraordinary Lives
---
He is a serial entrepreneur who has discarded all the conventional rules of success set by society…
… And has instead created his own unconventional laws of success, happiness, and fulfillment, which allowed him to craft his life into a living masterpiece.
Over the years, Jon has — among many other feats — defied aging, built an unbelievably beautiful home, redefined love, pursued his passions whole-heartedly, traveled the world and even radically reshaped his children's education.
In short, he doesn't live a "happy" life… He lives a legendary life.
Watch this inspiring 5-minute video to learn more about this "accidental personal growth legend" and discover:
What Jon's able to do that most billionaires don't know how to do
How you can become consciously brilliant
The extraordinary formula that will help you craft the life of your dreams.
This formula is called Lifebook.
And it's the formula that's helped thousands of people transform their lives from ordinary to extraordinary.
---
Do you want to learn how to craft the life of your dreams? Discover the extraordinary Lifebook system in this FREE Masterclass with Jon Butcher. Sign up below.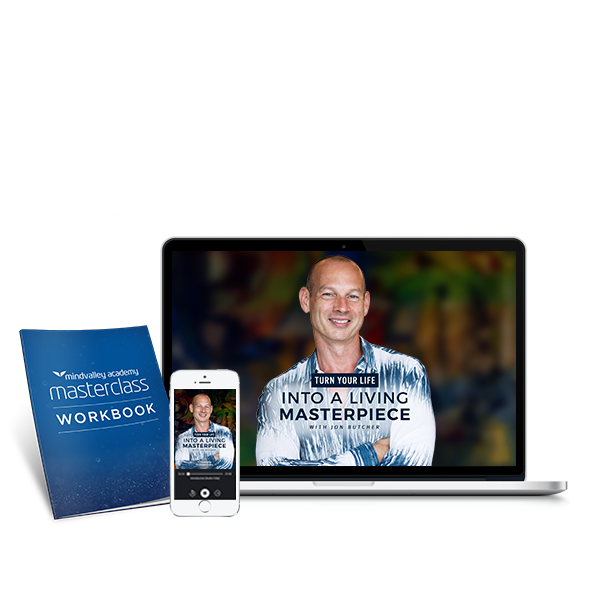 Discover The Lifebook System for elevating your life from ordinary to extraordinary in this FREE Masterclass.
This Masterclass is absolutely FREE and plays in your local time. Choose your preferred session below.
[blink_amp_form webinarid="6153699929096192"]
---
What dreams do you want to come true?
Share in the comments below.