Do you know how old you really are?
We all know our chronological age based on the years we've spent on this planet… But turns out, our longevity has more to do with our biological age.
In this video, Vishen Lakhiani, founder of Mindvalley shares a confession about how he woke up at the age of 40 realising he was failing on his health goals — and how he ended up radically changing his biological age by working with World-Renowned Biohacker and America's No. 1 Personal Trainer, Ben Greenfield.
Watch this video to find out the common mistakes we do that makes us age, what shaving 10 years off of your biological age can do, and why science shows it's more important to take care of ourselves than ever.
---
Experience The Rapid Science-Based Biohacks Ben Greenfield Uses With World Class Athletes, Top CEOs, And Other Top-Performers To Effortlessly Level Up Your Health, Wellbeing And Longevity.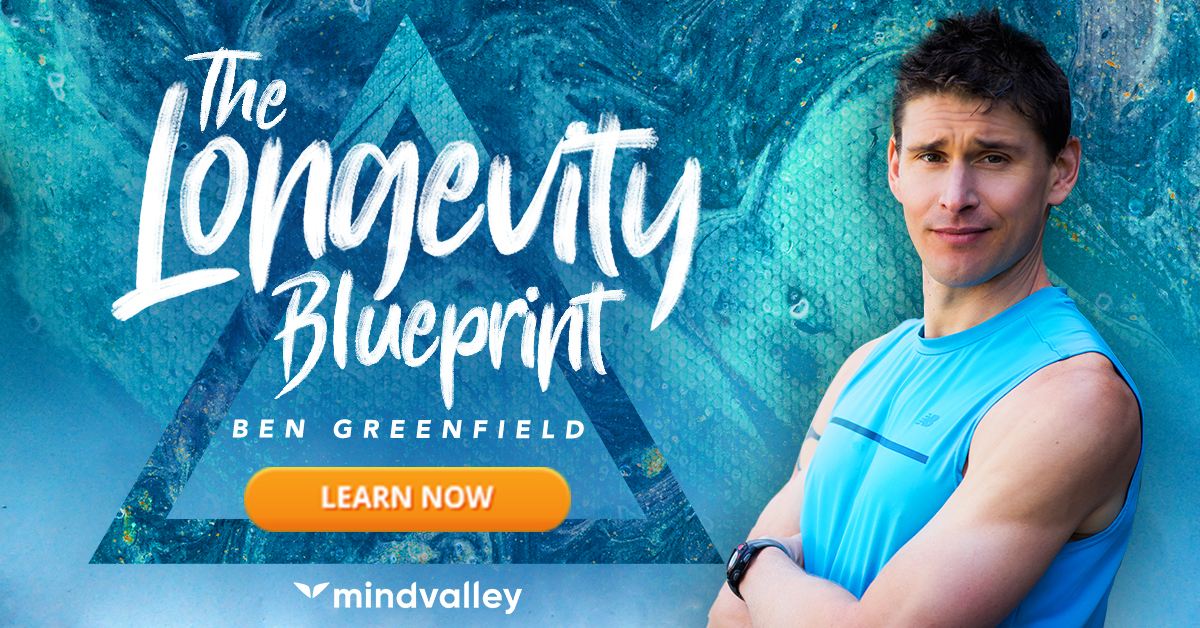 ---
What do you think your biological age is? Share in the comments below.