Everywhere we go, everywhere we look, and in all the places where we choose to listen, people are talking about an awakening.
If you are reading this, suffice it to presume that your intuition has on some level requested that you join.
"But what exactly is this awakening? And even if I choose to accept such a reality, where would I begin?"
Worry not, my friends.
What this awakening is exactly, means something different for each individual, and will come to you with time.
As for getting started?
Well, it helps to first, be aware.
What Does "Be Aware" Mean?
---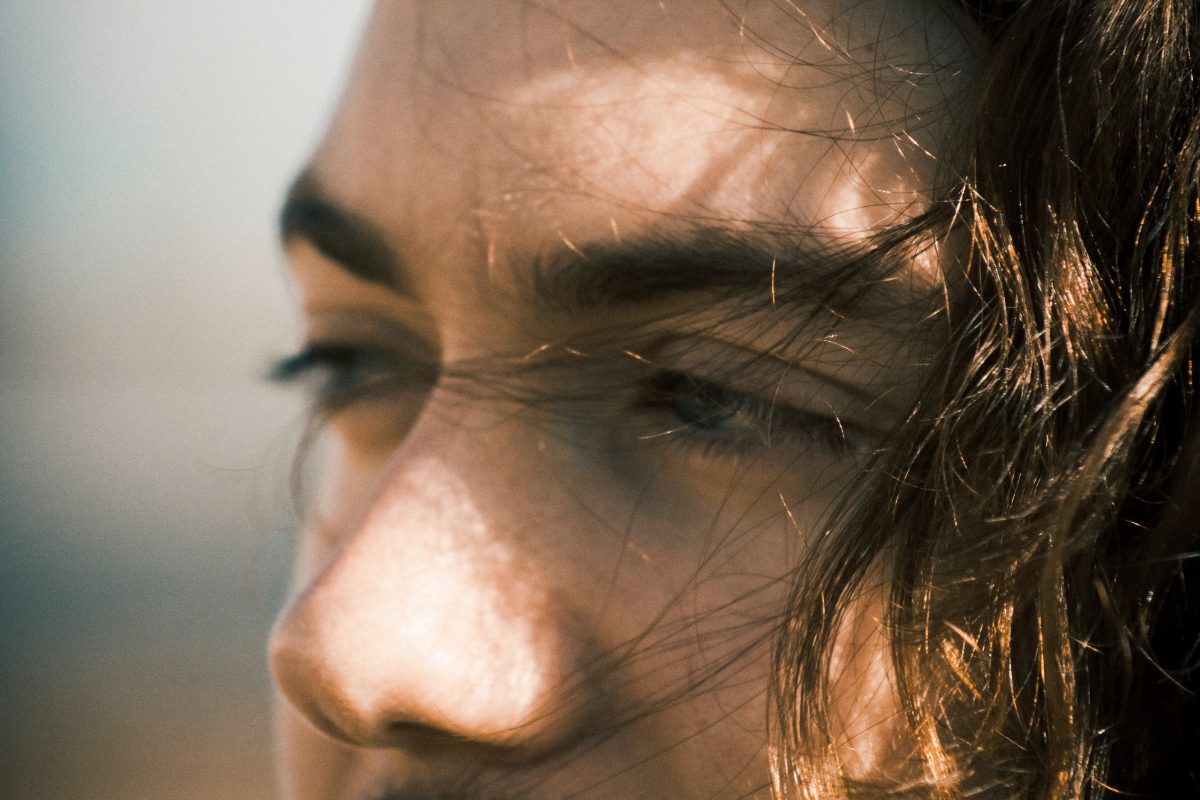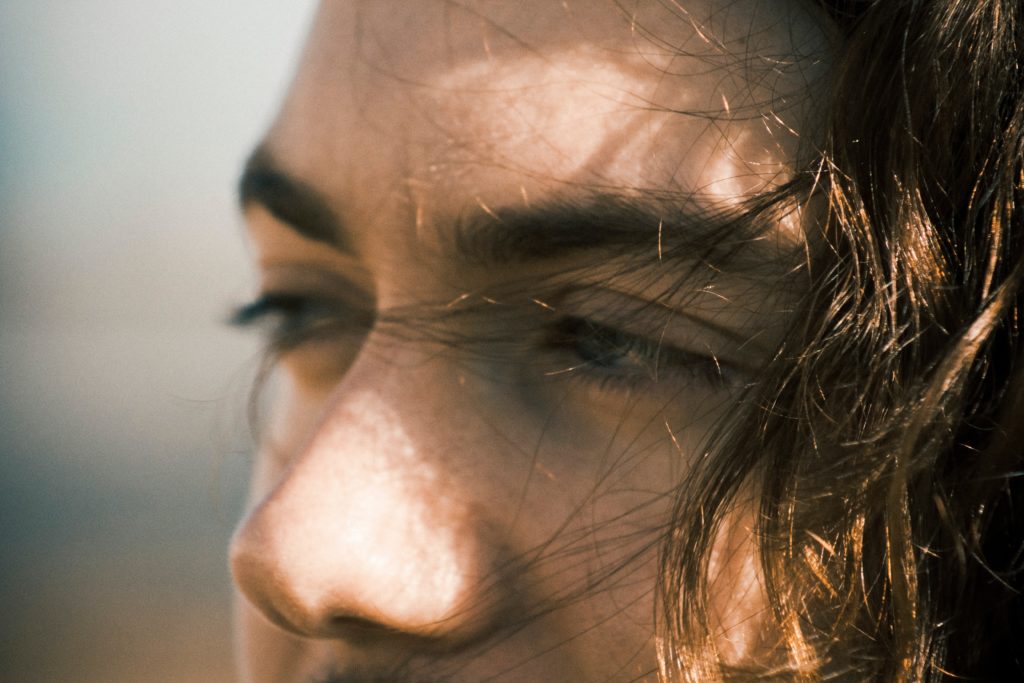 When we speak of what it means to be aware, we often face an initial hiccup, so to speak.
There is a common, and rather simple misunderstanding of definitions, which we must address first.
Beware, holds an entirely different meaning than be aware.
Let's look at an example.
You're entering a new friends home, and they own a large dog.
Situation A: The dog is dangerous and tends to bite people who he does not know.
Your friend says, "Beware of my dog, he tends to bite."
Situation B: The dog is extremely friendly, perhaps too much so.
Your friend says, "You should probably be aware of my dog, he's kind of crazy."
As we can see in this example, beware generally holds a negative connotation and often serves as a warning.
Where be aware, is generally neutral in its intentions and serves more as a healthy reminder.
More specifically, be aware refers to a reminder, from either internal or external forces, that there is something within the current happening that we may benefit from paying more attention to.
And it is precisely this attention, as a byproduct of our internal reminders, that we shall be applying in the pursuit of initiating our awakening.
How To Better Be Aware
---
Initiating our awakening.
Often, when getting started with something we are unfamiliar with, tremendous amounts of help can be found in an understanding of the ultimate goal.
In this case, such a goal is to achieve a place of a full and pure mindfulness.
A term which perhaps encompasses a great deal. So for today, we will simply assert that mindfulness refers to a conscious acknowledgment of everything that comprises the present moment.
Dialing back, and refocusing on our own personal initiation, let us begin to do what we can.
Tuning in to our own current perception of the present moment.
1. Observe your surroundings
First things first, observe your surroundings.
Pay close attention to everything that is going on around you, acknowledging your place within the bigger picture.
Try not to zone out as you walk through the park or sit on the bus. Absorb the scenery and ask yourself simple questions that create engagement.
What is that dog chasing?
Why is that car parked sideways?
Who is making that noise?
The more you begin to care about your surroundings, the more you will find yourself actually a part of them.
2. Indulge in your senses
As you find yourself becoming more and more a part of these surroundings, allow yourself to indulge in your senses.
Truly listen to the birds as they scurry about the tree tops.
Study intricately, the spider web which blocks your path.
Smell the flowers, and feel the rain.
In doing so, you will find yourself much more deeply connected to the present moment.
3. Hit the pause button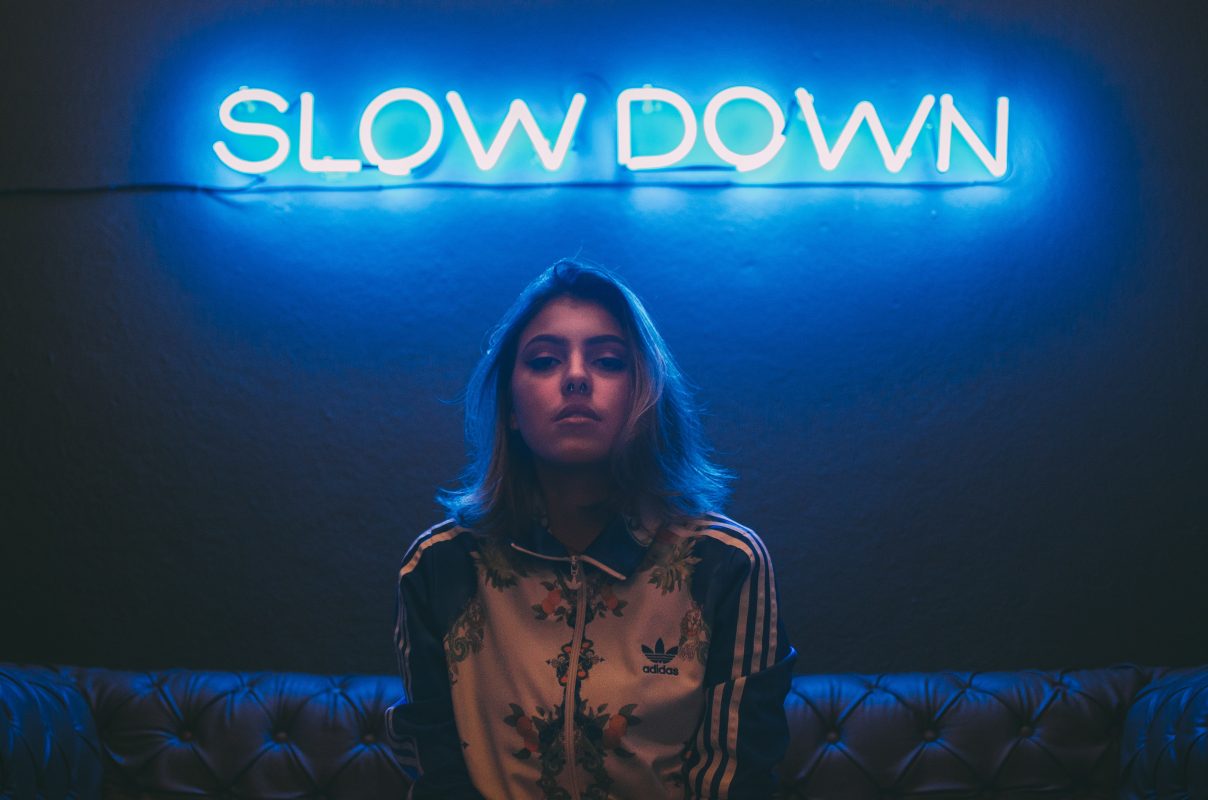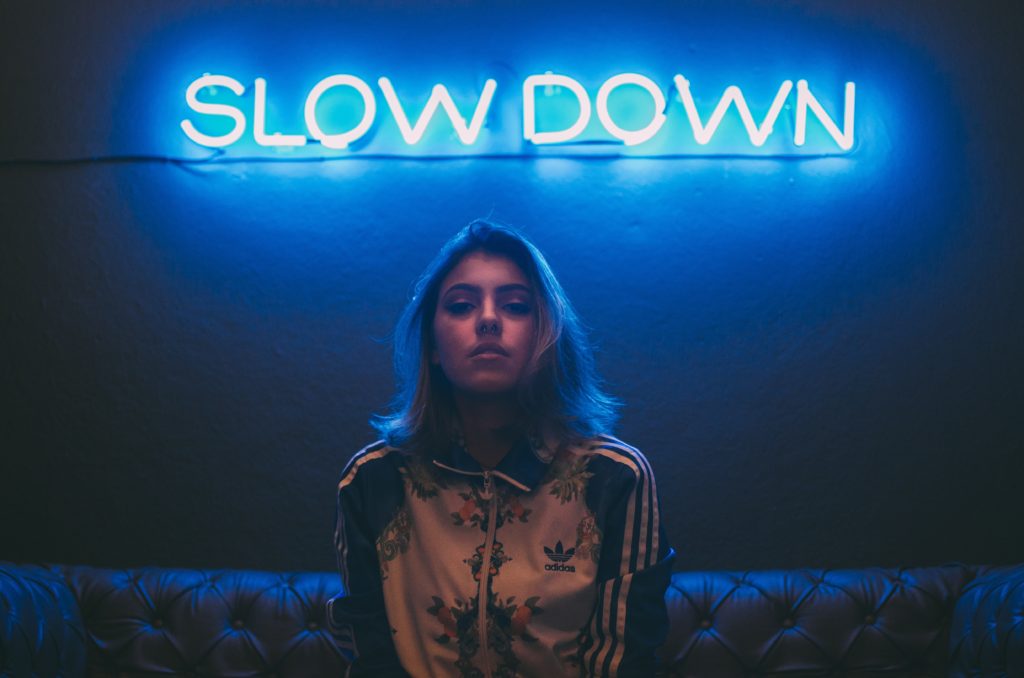 And when the beauty of this finally starts to sink in, take a moment to enjoy it all.
Hit the pause button.
Try not to rush from one thing to another, task to task. Rather, simply take a deep breath and smile at the brief instance of calm among the chaos.
The more and more we focus on the silence behind the noise, and the stillness within the motion, the closer we get to accessing our consciousness.
Becoming Conscious
---
A common inquisition as we initiate our awakening, as a matter of fact. How can I become conscious?
Where indeed, the simple act of constructing and then asking such a question, inherently insinuates a conscious becoming.
Becoming Aware
---
As we realize this, let us focus more on how we can best utilize our consciousness in a pursuit of awareness.
That is, let us consciously diagnose the process towards mindfulness, the process of how to better be aware.
The challenge in remembering to be mindful is that this isn't about remembering at all… Being conscious so we can break old reactions and habits has more to do with focusing your attention inward…That part of your mind telling you to "remember" is focused on information about being conscious. It is not in itself aware.

Gary van Warmerdam
What Gary is telling us here, is that to be aware, is actually not something which we can just tell ourselves and expect any kind of significantly positive results to manifest.
To be aware, to pursue mindfulness, is a practice.
Something we must work on in every moment of every day.
Conscious awareness is like a muscle. For muscles to be strong… you have to exercise them. When they get fatigued, telling them to remember to be strong will not help.

Gary van Warmerdam
How to be conscious, how to be aware, is a training process. Something that will become more akin to a 'subconscious second nature' the more frequently we practice.
Remember our three simple steps from above, and allow the growth to develop on its own accord. You'll be amazed at how much more mindful you naturally become.
Awareness — When To Slow Down
---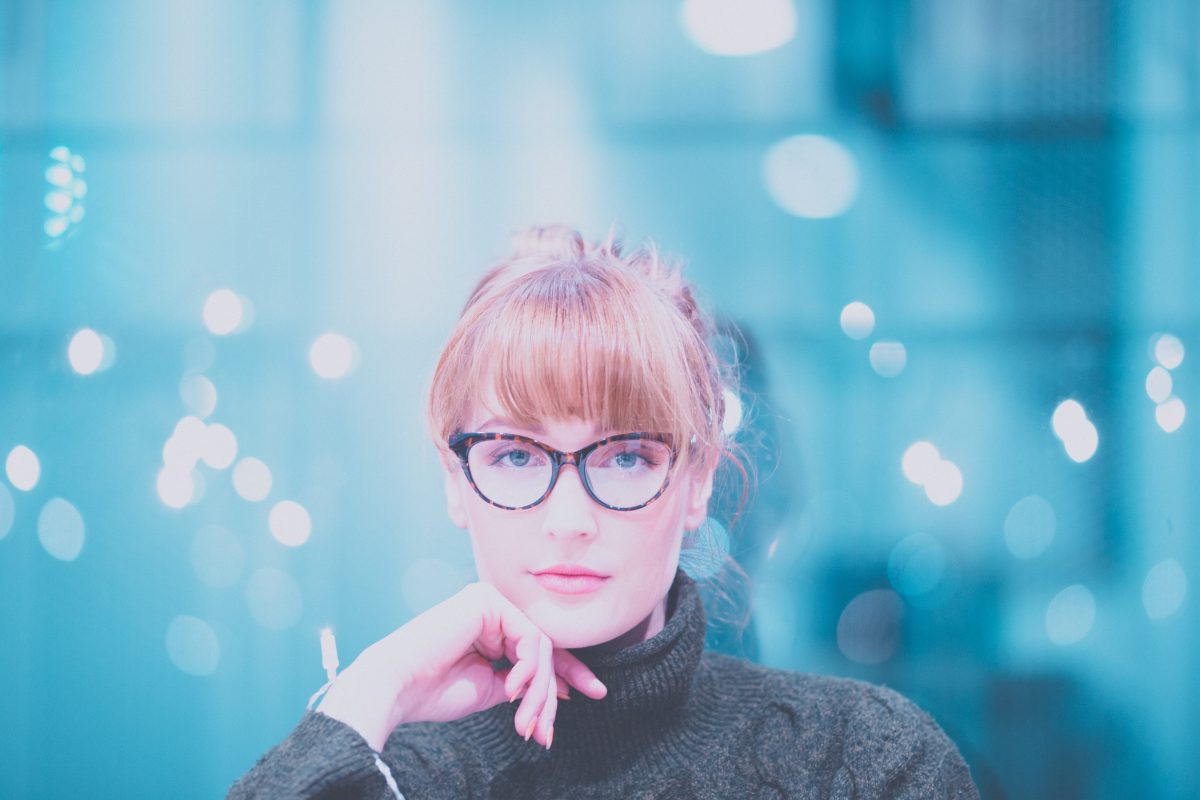 Let us be careful in our pursuits, though.
Where it is one thing to be aware, it is another thing entirely to become so aware that we lose ourself in the attempt.
Becoming overly conscious of every little action that we take, every thought we have, or every miniscule moment we find ourselves a part, is in fact quite debilitating.
There is also a great danger in losing our awareness as to why exactly we wish to be aware.
Awareness is for the self, and no one else.
Remain cautious of your brain's desires to be validated by the outside world. It is of no consequence, whether or not others are aware of our own awareness. Remember this always.
In fact, if you begin to identify with your path of growth, you are no longer on a path of growth.
So stay true to yourself, whilst also not being too critical of yourself. We're all only human, at the end of the day.
What matters is that we are trying. Trying to be more aware, trying to awaken.
Can you think of a time in your life when you were truly present? A moment where you truly felt, with all your senses, everything there was to be felt? Surely an exhilarating moment, share your stories of these with us in the comments below!