Kuala Lumpur, 25 September 2012 – Mindvalley CEO and Founder, Vishen Lakhiani, will be organizing the entrepreneurship seminar everyone's been asking for: his first ever full-day workshop on Entrepreneurship, titled the Art of the Startup, to be held at Mindvalley's own Hall of Awesomeness this Sunday, October 6th 2013.
Together with senior partner and Co-Founder of Mindvalley Italy, Ajit Nawalkha, Art of the Startup will break down the science and strategy behind building a RM50-million-a-year-revenue privately owned company without any bank loans or funding from just RM2,000 in seed money.
The event is organized under Mindvalley's Project Renaissance – a campaign to turn Kuala Lumpur into one of the top start-up hubs in the world, attendees will master the five key areas to focus on to explode business growth and gain access to in-depth revelation of the models, tools, books and strategies to use – enabling them to replicate the same level of sucess (or more) that these tecniques and strategies have marked for Mindvalley.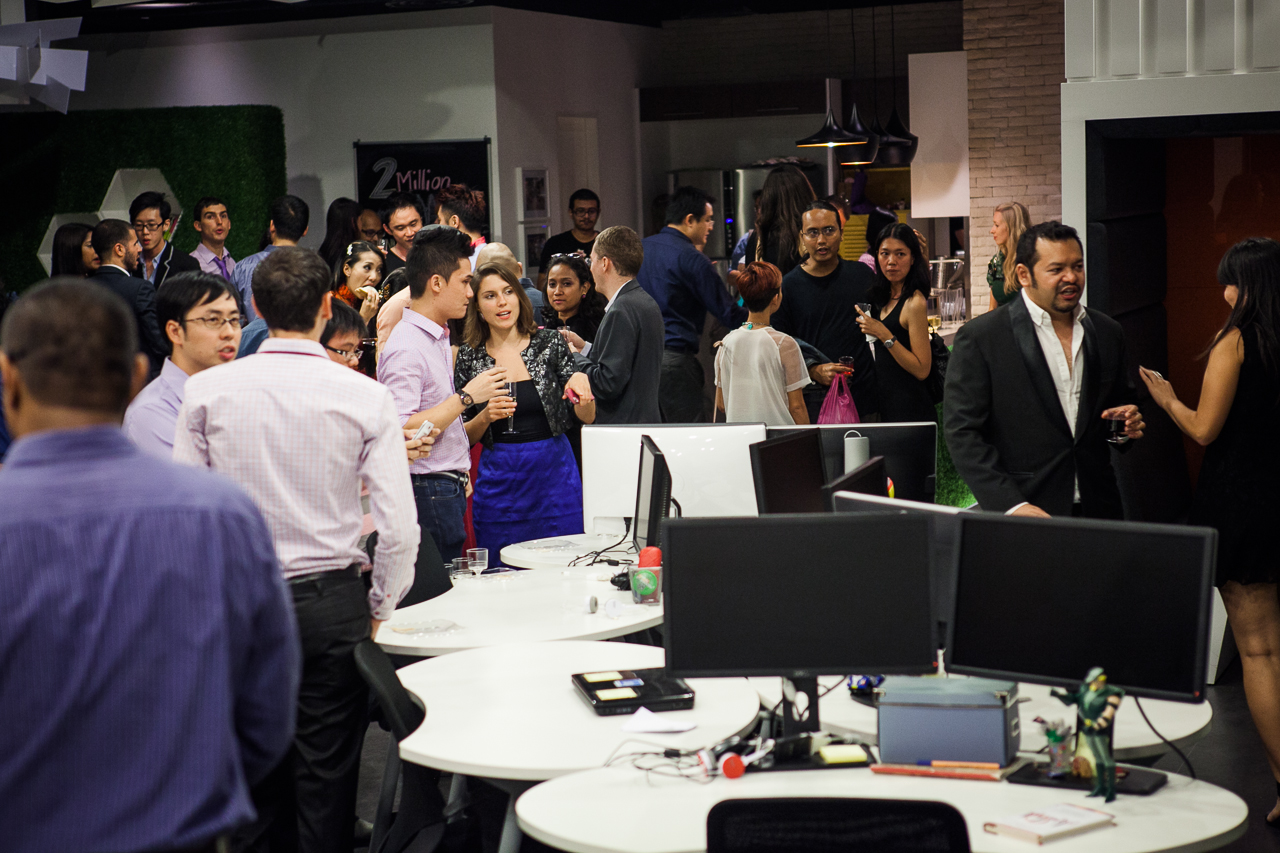 Open to existing or aspiring entrepreneurs with dreams of creating a highly profitable and successful busines, Vishen intends to deliver an experience attendees will look back on as the single most profitable day of their year.
But there's even better news for prospective attendees living in South East Asia – as part of its Project Renaissance initiative, those based in the region can enjoy a 70% discount off the original RM3,000 ticket, and be part of the invaluable experience for only RM995.
What else can attendees expect from the Art of the Startup at Mindvalley this Sunday, October 6th 2013? "Because we are keeping numbers low, they can expect very practical – and very personalised – business advice," said Vishen, who has always believed in sharing his business insights and experiences to push the industry (and ultimately – humanity) forward, as reflected by the free-for-everyone business blog Mindvalley Insights and his private mastermind community, Zentrepreneur.