---
After running a survey with our Mindvalley community, one in every four of you said you read too slow.
But what if we told you that you can accelerate your learning speed?
You can actually read way faster than you ever thought possible. Sometimes, it's just a matter of setting up the right conditions and pushing past your own perceived limits.
Check out this short "speed-reading test" and see for yourself whether you can keep up.
It's time to re-learn how you learn.
---
Developing a Super Memory is a lot easier than you think. Discover the same tools that brain expert, Jim Kwik, taught Elon Musk, Brian Tracy and Google to boost their memory and speed up their learning. Sign up for his FREE Masterclass below: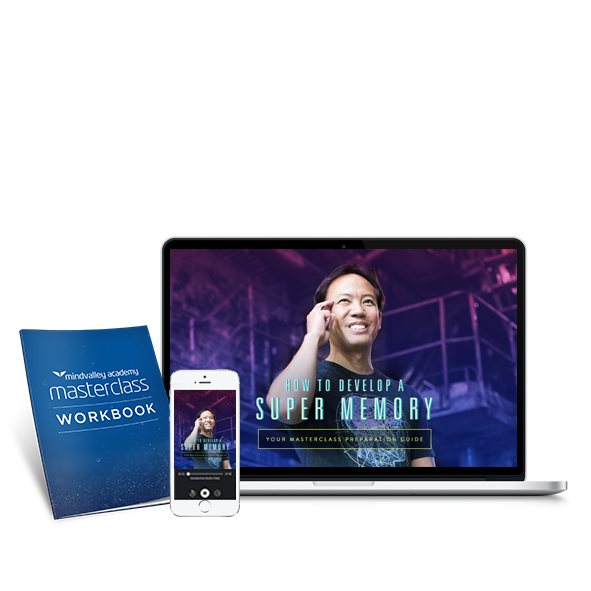 Discover 10 Mental Hacks To Learn Faster, Forget Less & Develop A Super Memory.
Choose a date and time below to tune in to the broadcast in your own local time zone.
[blink_amp_form webinarid="5750669740081152"]
---
Did you manage to take the speed-reading test? We'd love to hear how you did in the comments section.