We've received several questions from our community about the upcoming Hero. Genius. Legend Quest with Robin Sharma. Find out why it's game-changing from this 10-minute video.
About The Video
---
In this video, Vishen explains why associating a college degree with success is nonsense, why behavioral psychology is key to habit formation, and how you can become a legend in your field. He also talks about:
Why the Quest is deliberately made 66 days long
What genetics and habits have to do with being a genius
The secret behind waking up at 5am
Watch the video above to get an idea of this transformational program and learn how the principles of the 60 minutes student, the 5am club, and the traffic university can enhance your performance at work and in life.
---
Want to learn the secret recipe for creating an impactful life? Join one of the world's most trusted leadership experts, Robin Sharma, in Hero. Genius. Legend, a 66 day challenge to super perfomance.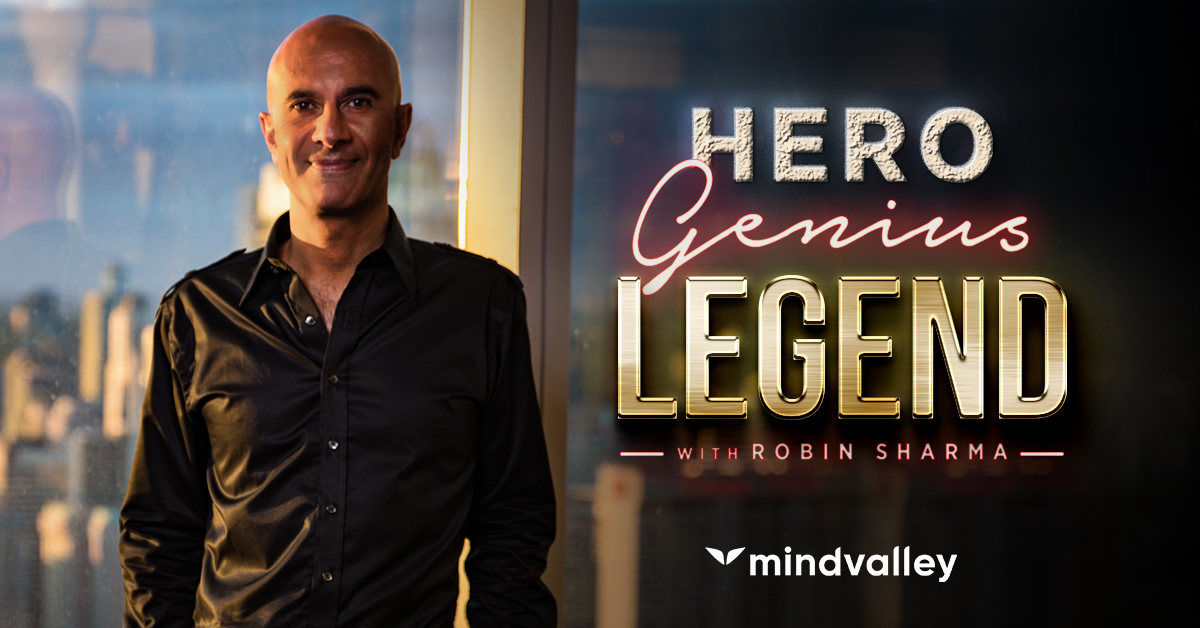 ---
What's your number one reason to enhance your performance? Share it with our community in a comment!