The masterclass with Jeffrey Allen was totally awesome! A lot of you showed up and learned about how you can apply energy techniques in your everyday life.
If you guys missed it, don't worry: here's the part of the masterclass where Jeffrey introduces the upcoming Duality program — and a special announcement from Vishen.
---
Join The Duality Quest To Tune Into Your Energy And Get Answers And Create Synchronicities In Just 8 Weeks. Learn More About The The Duality Quest .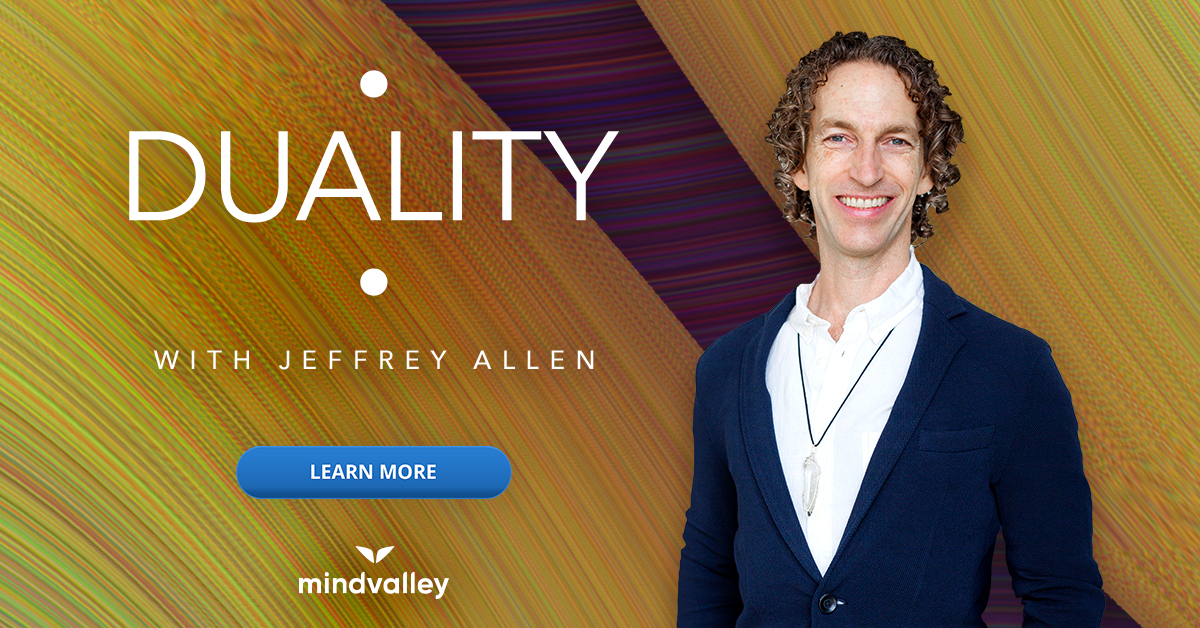 ---
What's your main inspiration to learn about energy work? Share it with us in a comment.