From 31st May – 3rd June, the Mediterranean Italian island of Sardinia will host Mindvalley's annual A-Fest event—an event that will see a powerful tribe of innovative minds, creative powerhouses, and impassioned entrepreneurs gather to teach, support, and learn from one another.
Hundreds gather from over 50 countries across the globe to learn from the visionary minds that sculpt our world. These brilliant teachers hope to bring change to our global tribe. They have much to share. Are you ready to take part?
A-Fest Is Taking Place In One Of The Rare Global Blue Zones
---
This year, the island of Sardinia will play host to Mindvalley's A-Fest. Sardinia is one of the world's five blue zones, which makes it quite a unique location.

Those who live in the identified blue zones enjoy record-breaking longevity—they lead measurably healthier, longer lives than anyone else in the world. Would you believe that Sardinia has ten times more centenarians per capita than the United States?
This is precisely why Sardinia is the perfect locale for this year's A-Fest, as the theme of this year's event is: longevity.

What better place to learn about the secrets to long-lasting health, wellness, and vitality than in one of the five blue zones of the world? Amazing!
The Real Secret To Longevity? It's Community
---
Dan Buettner identified the five blue zones of the world in his November 2005 National Geographic story, "The Secrets of a Long Life."
When studying those that enjoyed the healthiest, longest lives in the world, he discovered several commonalities that blue zone members shared. Principle among them? The presence of a powerful community.
Community is one of the most potent indicators of longevity. At A-Fest, Sardinia, an interconnected tribe and close-knit community are precisely what you'll be a part of.  
7 Speakers You'll Meet At A-Fest, Sardinia
---
You will be learning about the secrets to lasting longevity in one of the rare blue zones of the world from a number of incredible speakers. These entrepreneurs, authors, scientists, and visionaries have been hand-picked to bring you life-altering lessons on longevity that will stick with you for years to come.
They may very well change the way you live your life.
1. Jay Shetty: Storyteller, Viral Video Maker, Experiment Maker, And Former Monk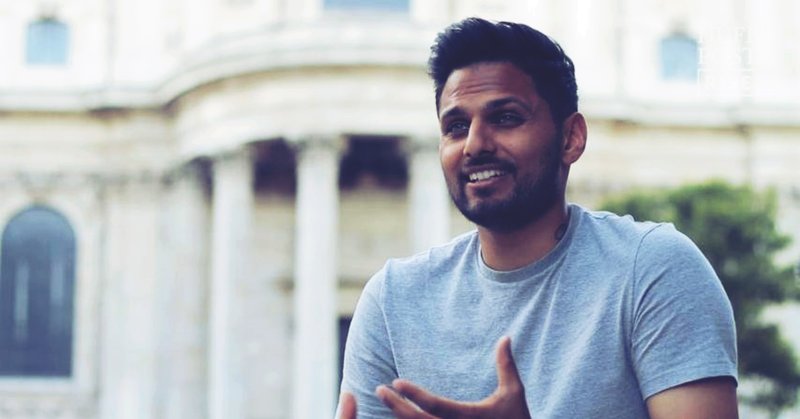 After graduating from Cass Business School with a 1st class BSc Degree in Behavioral Science at the age of 22, Jay Shetty left it all behind to move to India and become a monk.

For three years, he woke at 4 a.m. to study under gurus, build sustainable villages, and develop food programs in the developing world.
Today, he is an international speaker and viral filmmaker with over 3 million global followers and many lessons to share on finding value and purpose in a busy, chaotic world. I wouldn't miss his session.
2. Jim Kwik: World-Leading Expert In Speed-Reading, Memory Improvement, And Brain Performance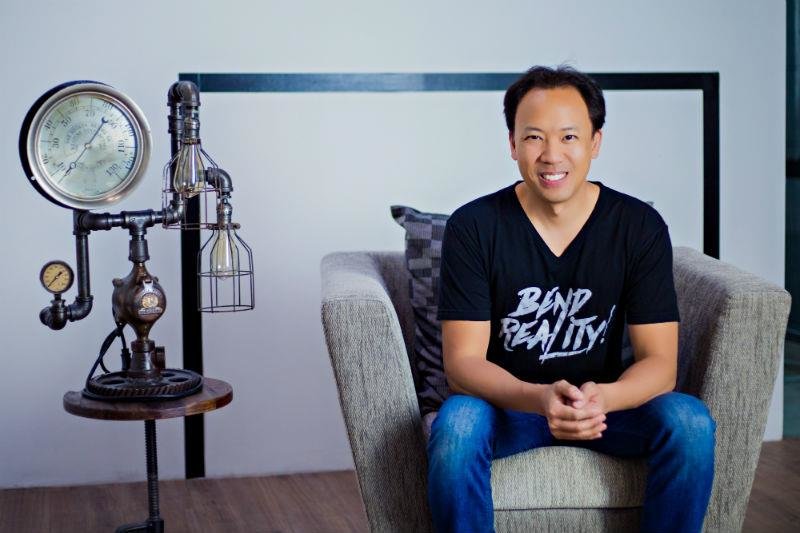 Jim Kwik returns to the Mindvalley stage to help us rediscover our true learning potential.
As a world-renowned expert in speed-reading, memory improvement, and accelerated learning, Jim Kwik will help us unlock the secrets to longevity by boosting the power of our brains.
3. Ben Greenfield: CEO Of KION And Ben Greenfield Fitness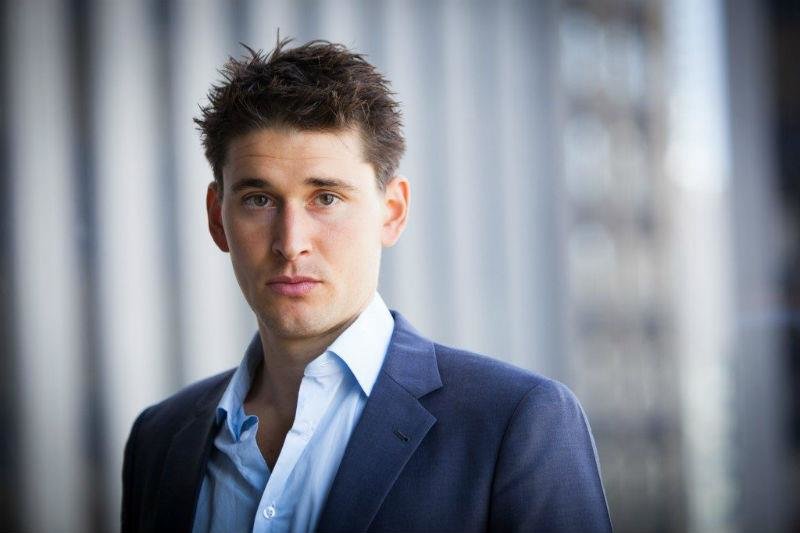 Bestselling author, personal trainer, and longevity coach, Ben Greenfield, is all about biohacking the inherent power of the body to push the limits on what we know about physical and cognitive ability.
Nicknamed, "The Brain," of the triathlon industry, Ben Greenfield will help you understand biomechanics in a way that sets you on the path of increased health, wellness, and longevity.
4. Sonia Arrison: Best-Selling Author, Analyst, Entrepreneur, And Investor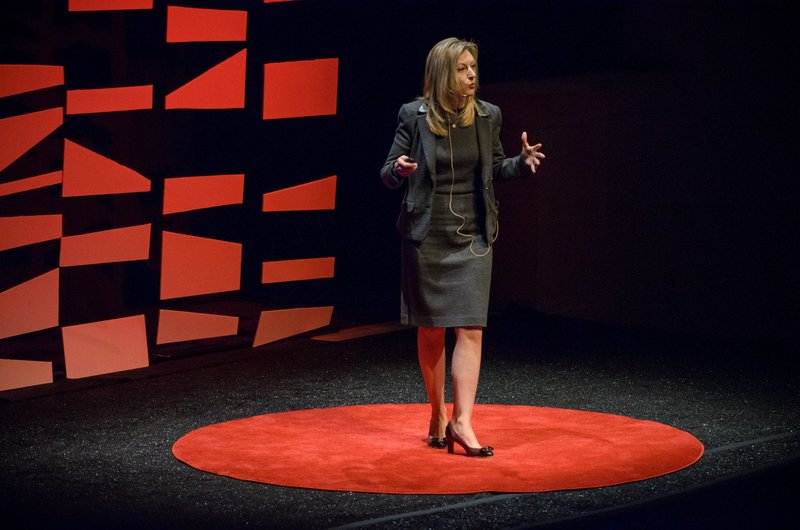 Sonia Arrison, author of the national bestseller, 100 Plus, speaks on the coming longevity revolution and its impact on the social and economic world.
Learn about the potential for the world to shift from illness to greater health and how can take part from the bestselling author, speaker, and associate founder of Singularity University, Sonia Arrison.
5. Adam Gazzaley: American Neuroscientist, Author, and Inventor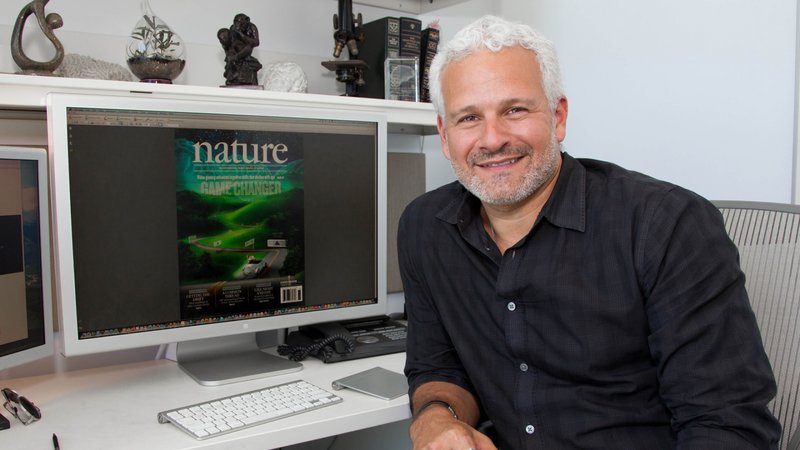 As the founder and executive director of Neuroscape and Professor of Neurology at the University of California, San Francisco, Adam Gazzaley seeks to unlock the secrets to longevity by studying aging in the brain.
By using biofeedback mechanisms, Adam Gazzaley has come to grasp how the brain ages and how cognitive abilities shift and change over time.
6. Amy Killen: Anti-Aging And Regenerative Physician And Sexual Health Expert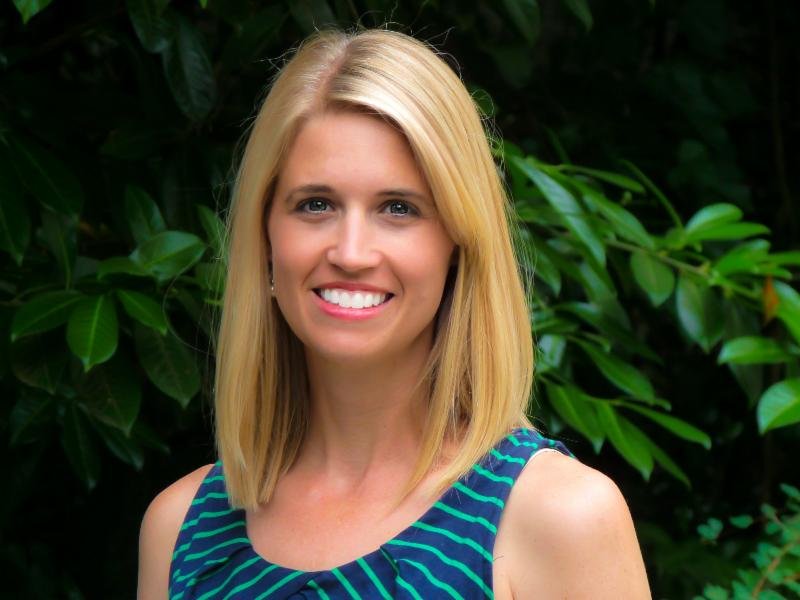 Dr. Amy Killen is an expert in anti-aging and regenerative medicine. She uses a revolutionary stem cell treatment to treat those who suffer from reproductive health concerns and has sought to educate the world on how regenerative medicine could lead the forefront of the longevity movement.
The secret to living a longer, healthier life isn't to be found in some miracle pill. Dr. Amy Killen teaches us how our own bodies are capable of so much more than we could ever imagine.
7. Vishen Lakhiani: CEO And Founder Of Mindvalley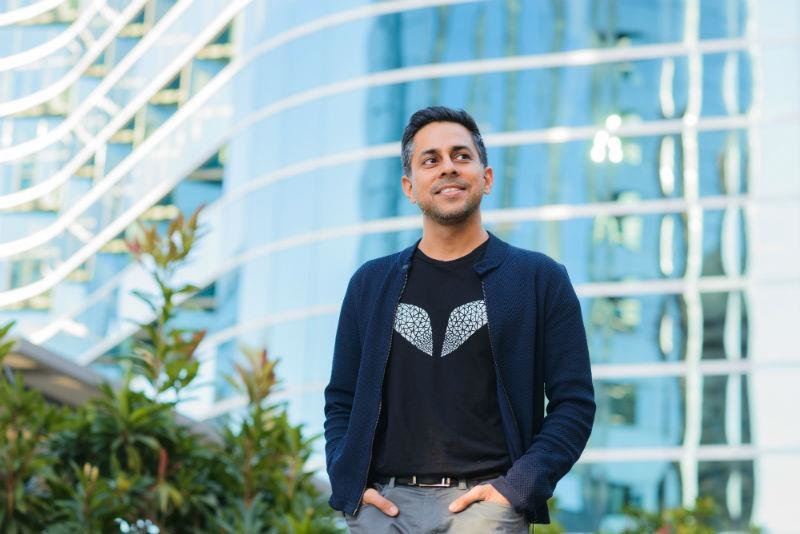 No A-Fest event would be complete without the visionary mind behind Mindvalley taking the stage to share his invaluable insights.
Longevity has been a topic that has captivated Vishen for several years. It was only a matter of time before longevity would become the theme of an upcoming A-Fest event.
A-Fest, Sardinia is that event. And now is the time to join Vishen and the other world-renowned speakers in a movement that is set to make waves around the globe.
How To Apply For A-Fest, Sardinia
---
A-Fest, Sardinia is already 90% sold out, which means it's now or never. Are you ready to join the innovative entrepreneurs, artists, change-makers, and industry leaders in this year's A-Fest?
The single greatest contributing factor to longevity is the presence of a strong and unshakable community. At A-Fest, you will join a community that seeks to push the boundaries of what we think, what we know, and what we can only imagine.
Join us for this once-in-a-lifetime event. Apply now for A-Fest, Sardinia, and learn the secrets of longevity. Here's the full line-up: