5 Reasons To Move To Tallinn, Estonia With Mindvalley This Summer
When Skip Kelly, LA filmmaker found out about Mindvalley U happening in Barcelona last year, he had only one thing in mind.
"I have to be there."
It was a full month of immersion learning everything that's essential for life, yet, what school forgot to teach us. An experience that changed his life forever.
"It's like training and being friends with a bunch of yodas" he said. Well, we couldn't have said it better: Mindvalley U is full of interesting people who travel across the globe to build friendships and get the most out of their lives.
And why are we even more excited about this year's event? Because it's in Tallinn, Lonely Planet's Best Value Destination of 2018.
Watch the video above where Skip takes you on a virtual tour of the best spots in the city or read on for a glimpse of what you'll get to see if you join our community this summer.
Here are 5 reasons why you should pack your bag and come with us to Tallinn. 💼
1. Gorgeous Surrounding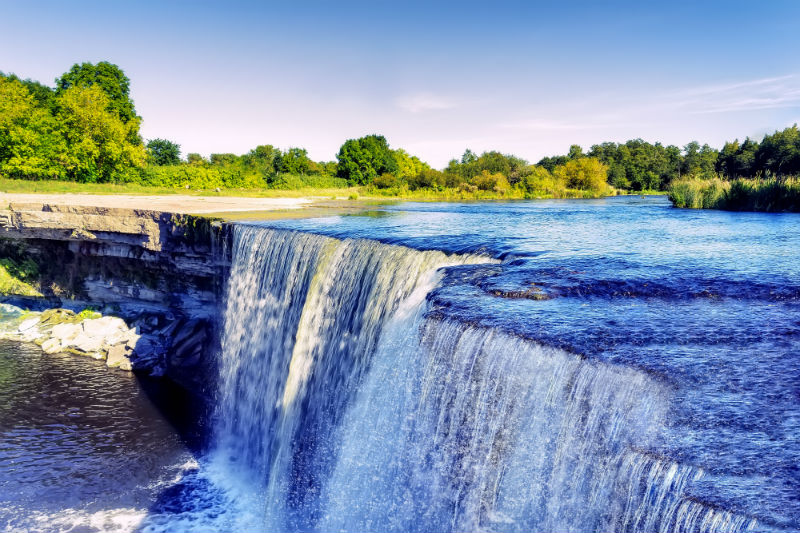 Breathtaking spots like the Jägala Waterfall or Viru Bog are only a 45-minute ride away from the city center. Perfect for a day trip (and your next cover picture).
2. Food Heaven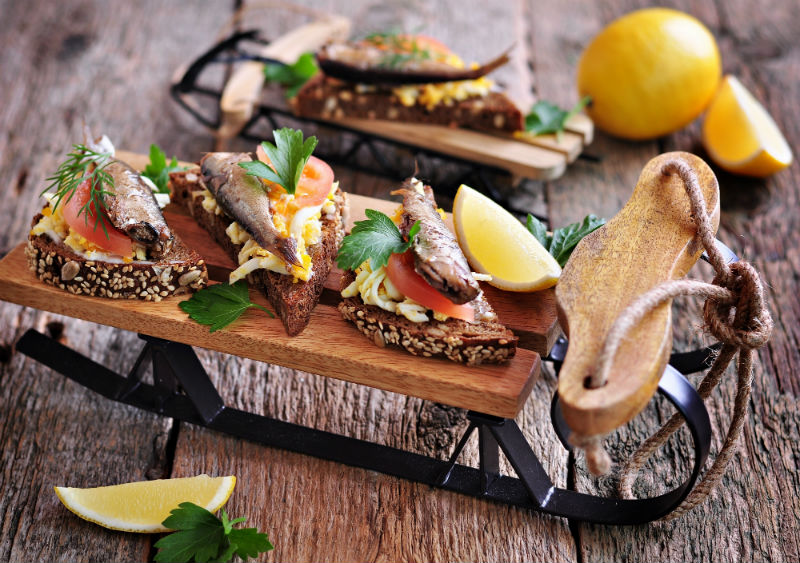 Tallinn is made for foodies. Not just because of their mouth-watering local dishes, but also because almost every restaurant has their menu of gluten-free items, paleo treats, and vegan delights. You can even grab your daily dose of Bulletproof coffee in some cafes.
3. Historical Heritage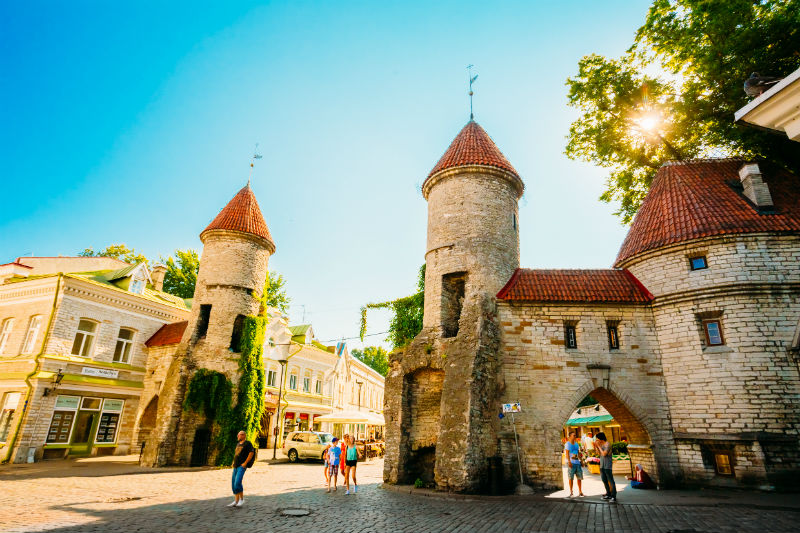 The old town of Tallinn has made the list of UNESCO World Heritage Sites and it's absolutely magical. It's like, all of a sudden, you get thrown back into medieval times — sipping your coffee from the balcony of a 13th Century building.
4. Creative City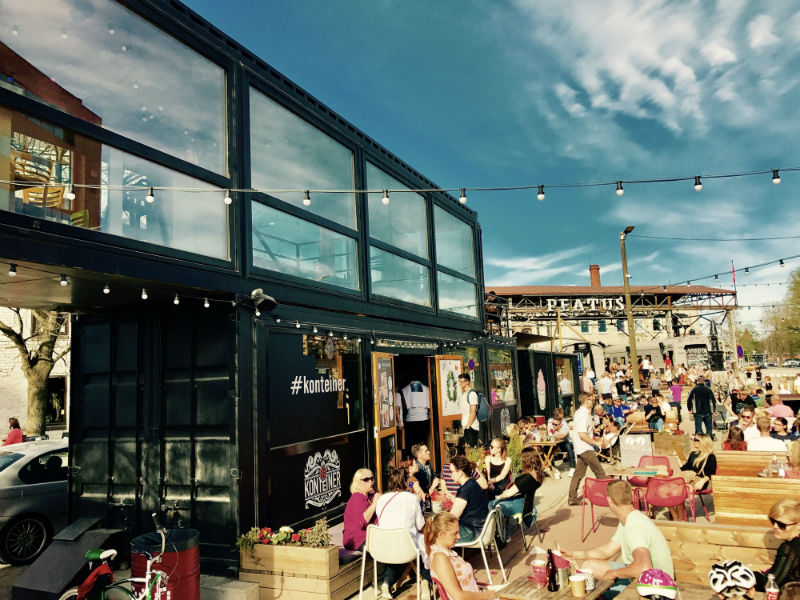 Tallinn is filled with a creative vibe. For example, Rotermanni is an area where old, industrial buildings are blended with modern architecture. Telliskivi is the hip part of the city with lively coffee shops, street art, and people who are young at heart.
5. Kultuurikatel — The Hub For Mindvalley U
Mindvalley U will be hosted in Kultuurikatel, the single biggest creative hub of Tallinn. It is a melting pot of international cultures and a home to many spectacular events, workshops, and performances. We have rented this space for the entire month of Mindvalley U and we can't wait to see you there!
What part of Tallinn excites you the most? Share it with us in a comment.