In this video, Michael Beckwith introduces us to the four stages of spirituality and how we can use this model to find a deeper fulfilment in life.
Understanding what stage of spirituality you reside in can help you unlock the next stage of your spiritual development.
About the Video
---
Michael Beckwith describes peak experiences as times in which you're in the zone. Life is moving through you — effortlessly.
You're aware and you're surrendering to what is. You feel alive, engaged, and fulfilled. For so many of us, those moments are far beyond our understanding. But they don't have to be.
The key to unlocking more peak experiences in your life is understanding where your current place is in the four stages of spirituality.
Watch the video above where Michael Beckwith, world-renowned spiritual leader explains what the four stages of spirituality are and how you can use the power of visioning to unlock peak experiences in your life.
---
Everyone Has A Purpose On This Planet. Let Michael Bernard Beckwith Help You Find Yours. And sign up for his FREE Masterclass below: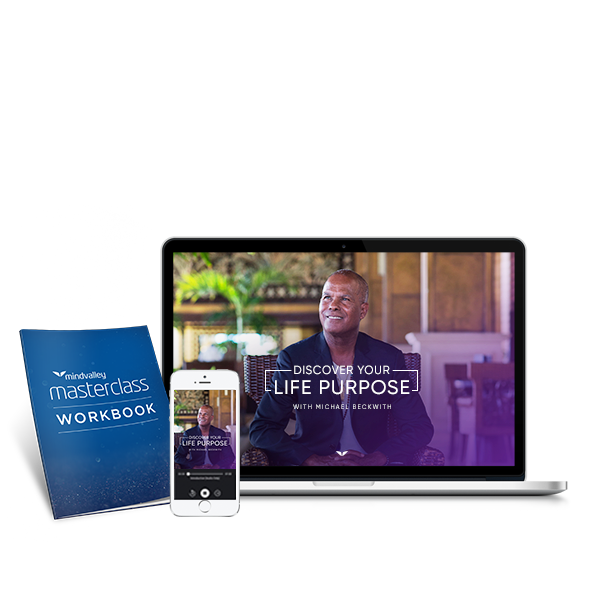 Michael Beckwith teaches how you can align your goals to your soul's purpose in this FREE Masterclass.
Choose a date and time below to tune in to the broadcast in your own local time zone.
[blink_amp_form webinarid="5282023448248320"]
---
Which spiritual stage do you currently strive to be at? Tell us in the comments below!