Are you ready to take the next step in your spiritual development? In this video, Michael Beckwith explains what the four stages of spiritual growth are and how to identify what stage you're in.
About the Video
---
Michael Beckwith is an acclaimed author, speaker, and founder of the Agape International Spirit Center.
He also happens to be a frequent guest on the Mindvalley stage, whether he's captivating audiences at A-Fest or working alongside Mindvalley's founder and CEO, Vishen Lakhiani, to bring new and engaging programs to the world.
In this video above, he explains the four stages of spiritual growth, adaptive goal setting, and how the process of visioning can change your life.

---
Everyone has a purpose on this planet — let Michael Bernard Beckwith help you find yours. Sign up for this FREE Masterclass where he introduces the art of surrendering to the universe.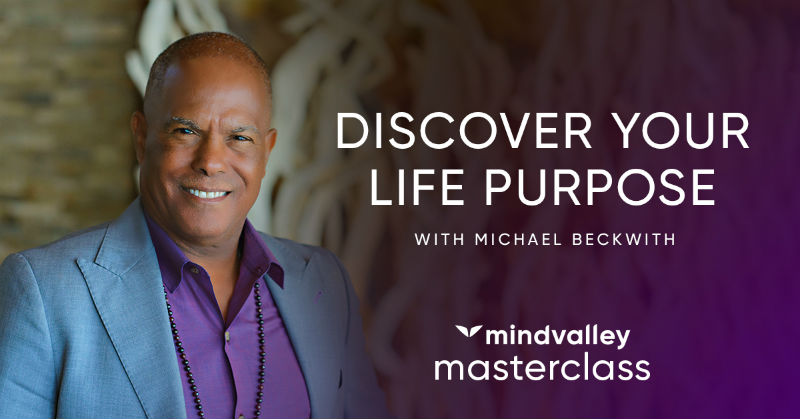 ---
Which of the four stages of spirituality do you resonate with most? Tell us in the comments below.