In this video Robin Sharma shares what it takes to become one of the world's super achievers. And it all starts with a simple, but radical, change in mindset.
 You don't get lucky, you create lucky.
About The Video
---
Imagine if it was your standard to be "the Picasso of what you do."
In the video Robin Sharma suggests 4 things you should start doing today, to become so good that they can not ignore you.
Watch the video to learn:
Why you should cut your excuses in half – and double the amount of action you take.
Why you'll need to have the guts to be laughed at as you're going to leave the herd.
Why you should out-fail the people around you (the number 1 factor to success is something called "grid").
And why it's so important for you to get fit too.
Robin Sharma will give you the mental preparation needed to become the master artist in your own craft.
---
---
Want to learn the secret recipe for creating an impactful life? Join one of the world's most trusted leadership experts, Robin Sharma in his upcoming FREE Masterclass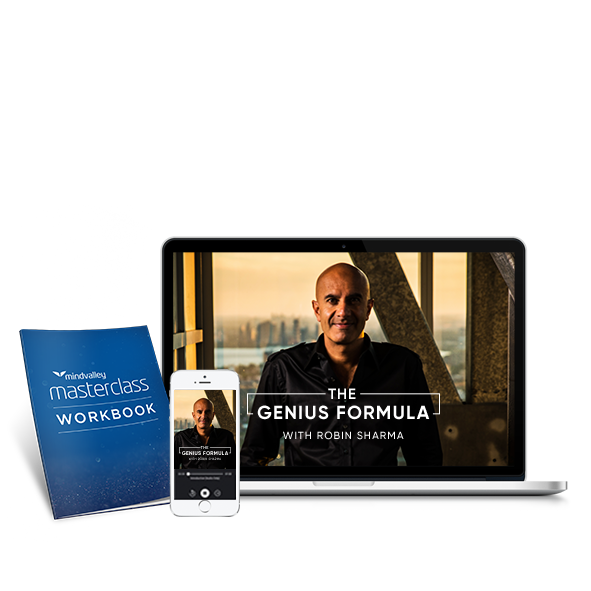 Discover Robin Sharma's Five NEW Rituals, Mindsets And Heartsets To Outperform Yourself
Unfold your greatness and turn yourself into a super-performer in work and life with this FREE Masterclass. Choose your preferred session to attend below.
[blink_amp_form webinarid="5667906802417664"]
---
---
What would you do if you knew you could not fail? Share it with our tribe in a comment!