Most exercise routines are overly difficult, complicated, and take way too much time.
But what if you could improve how your body functions for the rest of your day in only 30 seconds?
World-Renowned Biohacker and America's No. 1 Personal Trainer, Ben Greenfield, shares the mindblowing science behind how 30 seconds of exercise can actually speed up your metabolism and help your body function at its absolute best. He also shares the two things you need to keep in check if you want to live a long, healthy life.
Watch the video above to see how 30-seconds can enhance your health and add years to your life.
---
Experience The Rapid Science-Based Biohacks Ben Greenfield Uses With World Class Athletes, Top CEOs, And Other Top-Performers To Effortlessly Level Up Your Health, Wellbeing And Longevity.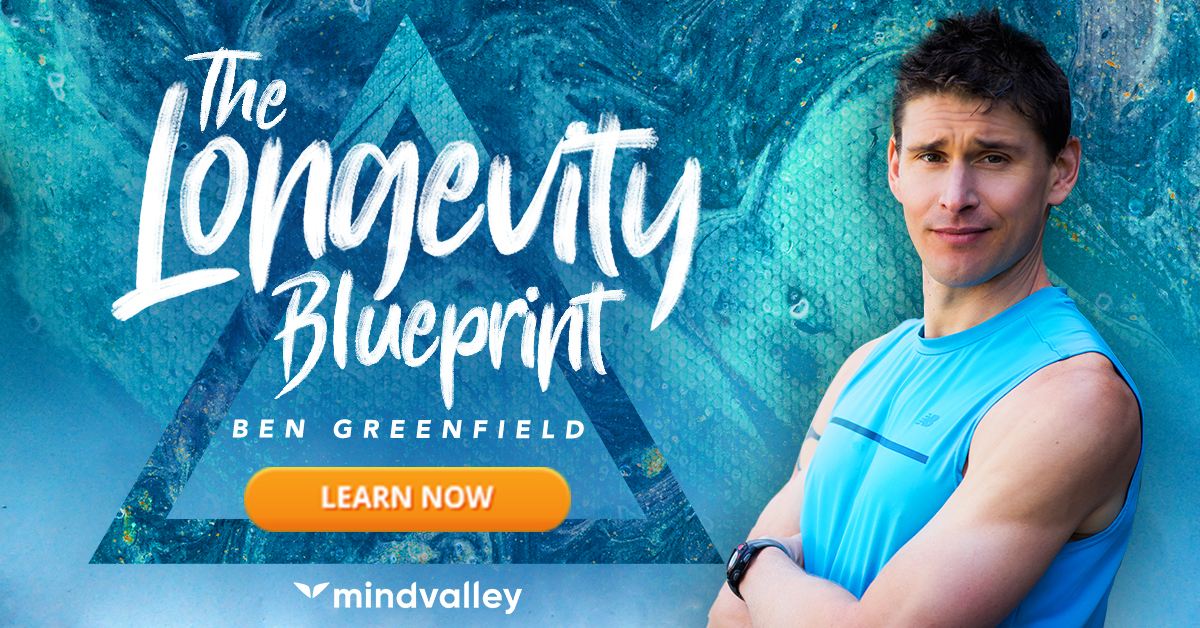 ---
What's your next fitness goal? Share in the comments below.