Negotiation isn't only important for our careers — it's a vital life skill. Whenever we're dealing with a potential conflict or working with others, good negotiation is the key to getting what you want. So what's the secret to great deal-making? Knowing how to make everyone feel like they've scored a win.
T. Harv Eker, the author of New York Times Bestseller, Secrets of The Millionaire Mind, shared his strategy for becoming a master negotiator, which we've highlighted below. You can read the original article here.
If you are a poor negotiator, you'll spend a fortune.
If you are a good negotiator, you'll save a fortune.
If you are a great negotiator, you'll make a fortune.

– T. Harv Eker
Here are three secrets behind making sure everyone comes out a winner in your deals:
1. Find Out What's Important To The Other Party
---
When you negotiate, the most important thing is
to find out what's important to the other party.

– T. Harv Eker
You might already know what's important to you — but do you know what's important to the other party? If you don't know what they want, you can't deliver the value they need to give you what you want. By asking questions about what matters to them, you can easily create a win-win situation for everyone.
2. Negotiation's All About Giving, Not Taking
---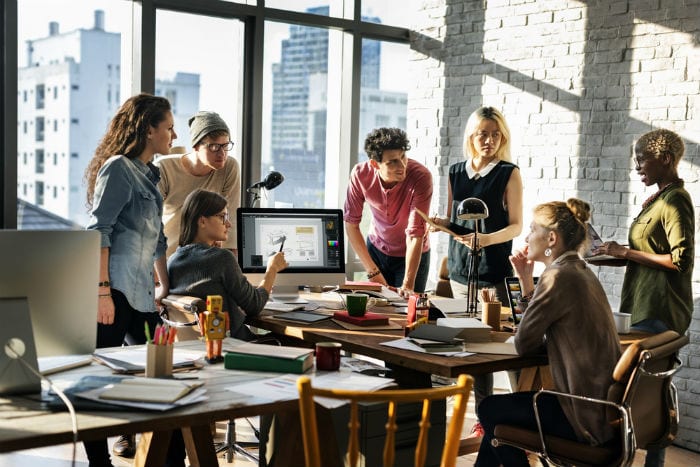 You give them what they want, they give you what you want.
It's not about taking anything away from them (or from you).

– T. Harv Eker
Different people value different things, which means it's absolutely possible to give the other person what you want without taking anything away from yourself.
Here's a scenario you can scale to your situation:
Say you've hired a company to design a website for you. The company wants you to pay $1000 but you only want to pay $700. You ask the right questions and find out that last time, they gave another party the standard 60 days to make a payment but never got it. You can offer $700 immediately, giving them the speedy payment they want while also saving 30%.
3. Creativity Saves — And Makes — You Money
---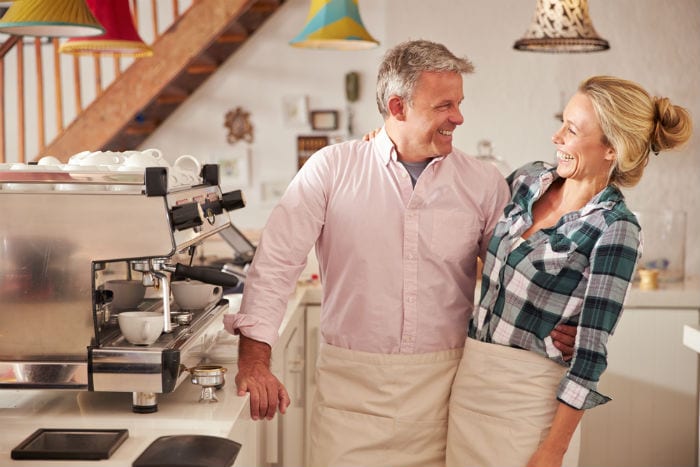 It's about being creative and adding
to both your lives, instead of minus-ing.
If you do, you will make — and save —a lot of money.

– T. Harv Eker
Ultimately, good negotiation is collaboration, not compromise. With the above example, instead of focusing on the pay gap and bargaining to get to a "middle-ground," you ensure that everyone gets what they want. The win-win negotiation strategy is especially important if you want to maintain an ongoing relationship with the other party.
---
Learn how to stay spiritual and experience massive success with T. Harv Eker. Sign up for this FREE Masterclass below: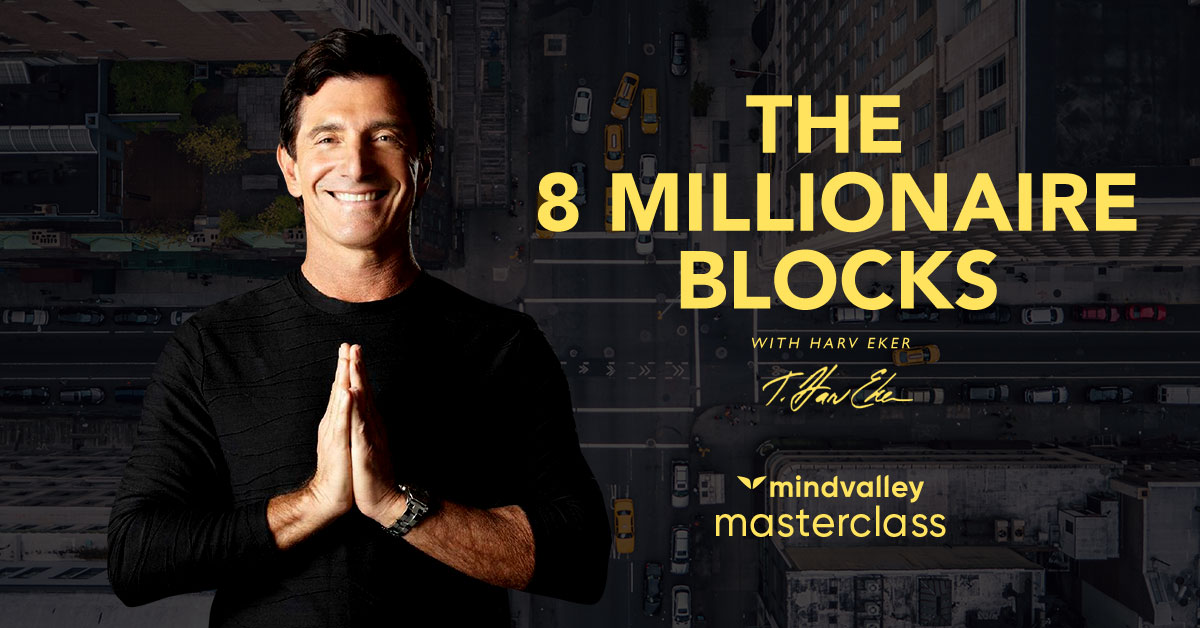 ---
Will you use these strategies the next time you're trying to negotiate a win-win situation? Share in the comments below.